/
/
Neo – 5 Best Songs Of Neo Incase You Have Missed Out
Neo – 5 Best Songs Of Neo Incase You Have Missed Out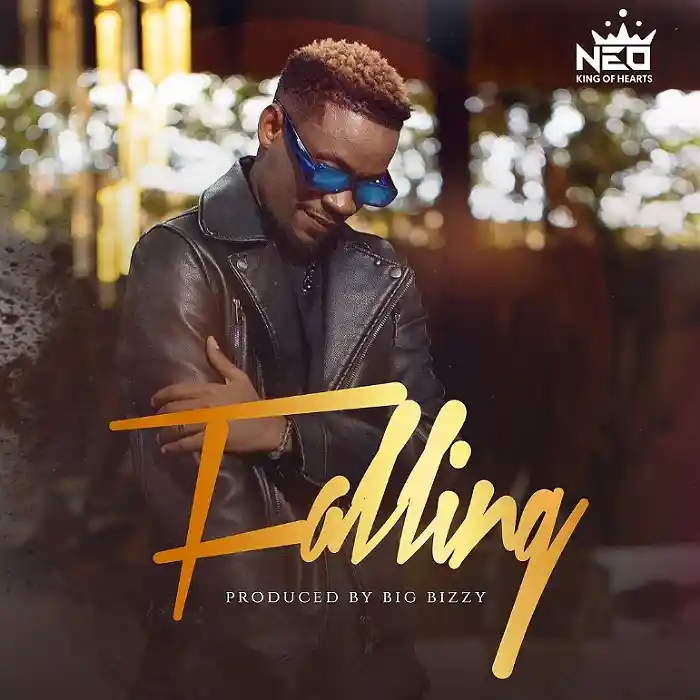 Neo has graced us with soulful tunes that resonate deeply. "Woman's Prayer" showcases his emotive vocals, weaving a tale of love and longing. "Bottle Pali Love" adds a vibrant touch with its catchy beats, making it a go-to feel-good track. "Falling" captures the essence of heartbreak, blending poignant lyrics with Neo's smooth delivery.
Best Songs Of Neo Tracklist
In "Same Old Story," Neo navigates the complexities of relationships, delivering a relatable narrative. Wrapping up the list is "At My Worst," a heartfelt ballad that tugs at the heartstrings. Neo's ability to infuse raw emotions into his music sets these songs apart, creating a musical journey that resonates with listeners. Whether it's the soulful crooning or the relatable lyrics, these tracks solidify Neo's place among the best in the R&B scene.