/
/
If you're looking to spice up your playlist here are the top 5 Zambian songs you shouldn't Miss
If you're looking to spice up your playlist here are the top 5 Zambian songs you shouldn't Miss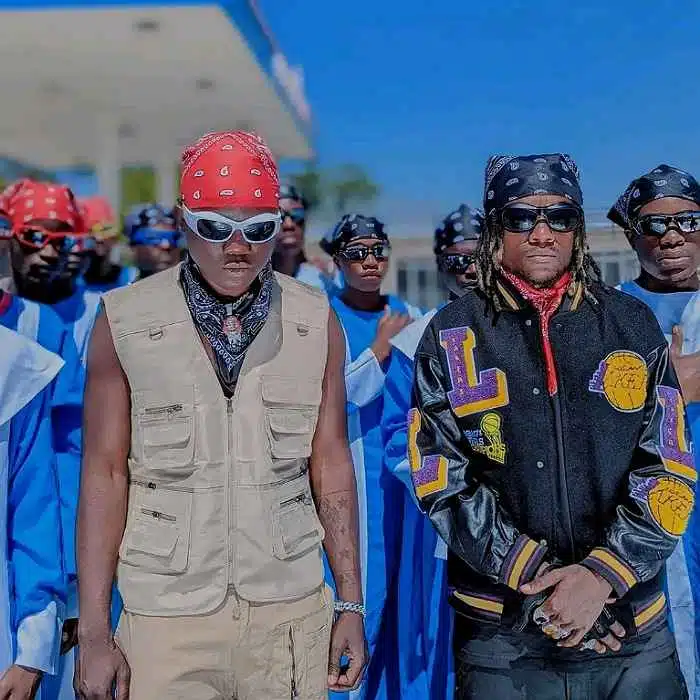 If you're looking to spice up your playlist, here are the top 5 Zambian songs you shouldn't miss:
1. "Nalitumpa" by 4 Na 5 Ft Slap Dee: This collaboration brings the best of both worlds with catchy beats and meaningful lyrics.
2. "Soldier" by Y Celeb: Y Celeb's "Soldier" is a powerful track that showcases his lyrical prowess and musical talent.
3. "Thank Me Later" by Triple M Ft Vinchenzo: This song is a testament to Triple M and Vinchenzo's musical chemistry, offering a melodious treat for your ears.
4. "Ufisunka Ni Lesa" by Ray Dee: Ray Dee's track delivers a unique blend of Zambian flavor and contemporary vibes that's impossible to resist.
5. "Born Again" by Nez Long: Nez Long's "Born Again" is a soulful and thought-provoking song that deserves a spot on your playlist.
These Zambian hits will add a fresh and vibrant touch to your music collection. Give them a listen today!