Exploring the Rich and Diverse World of Zambian Comedy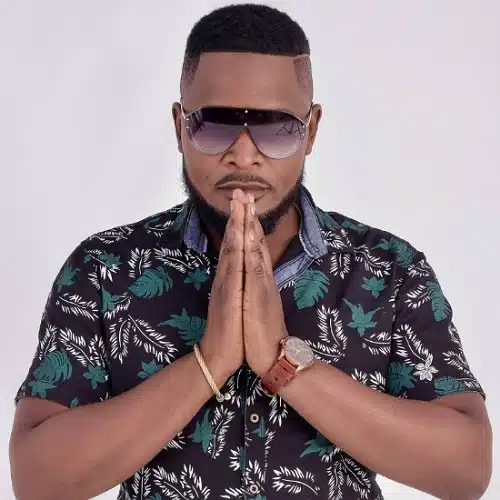 Zambia has a rich tradition of humor and storytelling, and comedy has become an increasingly popular form of entertainment in recent years. Many Zambian comedians draw inspiration from local culture, traditions, and daily life experiences to create humorous content that resonates with audiences.
Some of the most popular Zambian comedians include Nkisu Yikona, who is known for his observational humor and witty social commentary, and Chibwe Katebe, who is known for his satirical take on Zambian politics and society. Other comedians such as Thomas Sipalo (aka Diffikoti), B'Flow, and Dalisoul have also gained popularity for their comedic performances.
The rise of social media has also allowed new comedians to gain visibility and reach wider audiences. Platforms like YouTube and Facebook have become popular for sharing comedic sketches, stand-up performances, and other humorous content.
Overall, the Zambian comedy scene is vibrant and diverse, with many talented comedians making their mark both locally and internationally.