AKA || Biography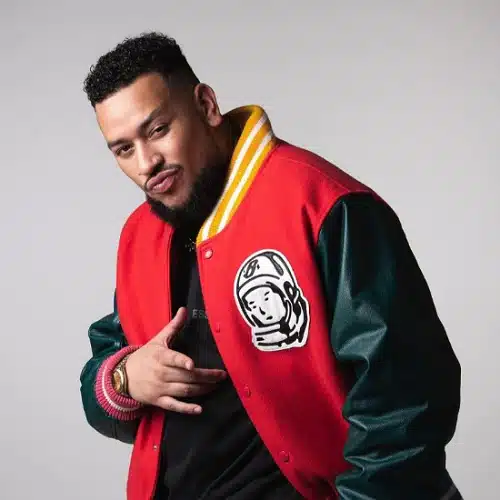 AKA Biography
AKA, one of South Africa's most popular rappers and music producers, passed away on February 2023. Born as Kiernan Jarryd Forbes in Cape Town, South Africa, AKA became a household name in the South African music scene with his unique style and catchy beats. His death has left the music industry and his fans in shock and mourning.
On April 22, 2021, AKA's fiancee, Nelli Tembe, fell to her death from the 10th floor of a hotel in Cape Town. She was 22 years old. AKA and Tembe had been in a relationship for several months, and her sudden death was a shock to AKA and his fans.
Following Tembe's death, AKA took a break from social media and canceled his scheduled performances. He also released a statement expressing his shock and sadness at the loss of his fiancee. A few weeks later, AKA returned to social media and shared a video of himself performing a tribute to Tembe, which was met with an outpouring of support and sympathy from his fans.
The news of AKA's death was met with an outpouring of grief and condolences from his fans and fellow musicians. Many described AKA as a pioneer of South African music and praised his contribution to the industry. The South African government also expressed its condolences and praised AKA's impact on the country's music culture.
AKA's death has left a void in the South African music scene, but his legacy and contributions to the industry will continue to be celebrated by his fans and fellow musicians.