Zambia Is Completely Under Chinese Influence | Read More…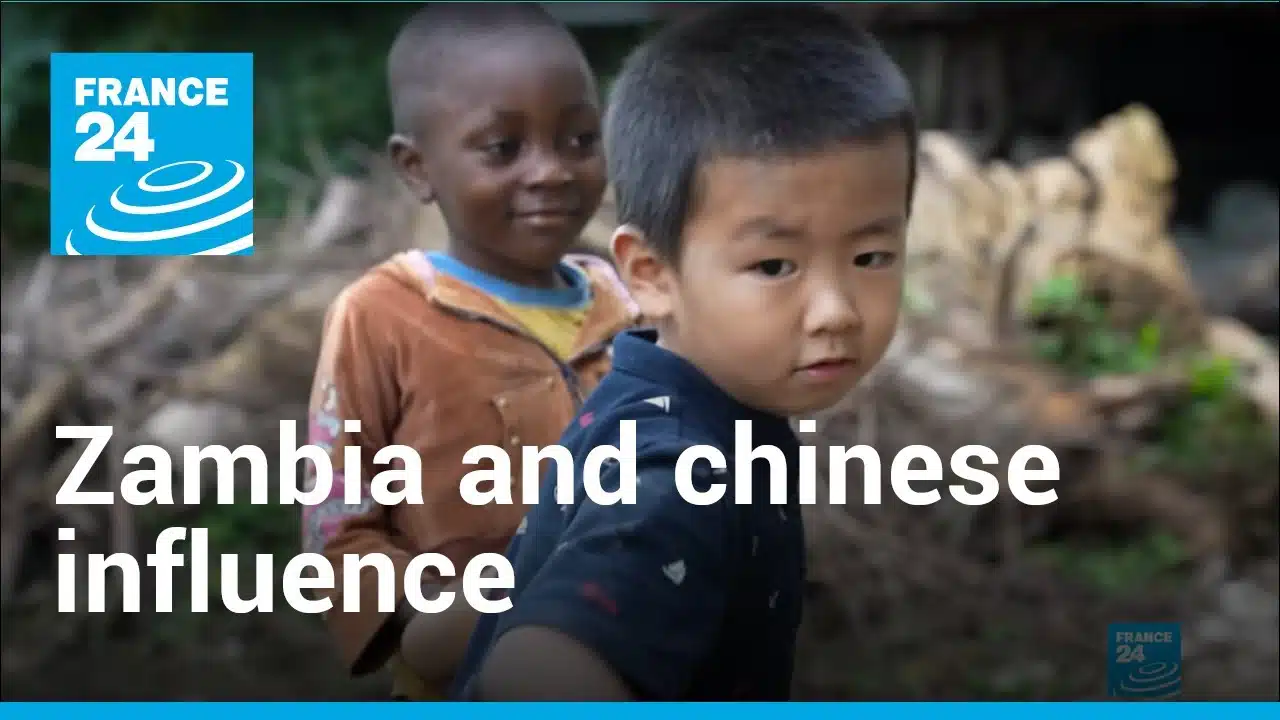 Zambia completely under Chinese influence
Did you know that zambia has now become the most black land with too much Chinese influence. In Zambia there are a million Chinese people and they are slowly producing Chinese mixed bleeds.
Recently Chinese people have been spreading in China at large. There are atleast thousands of Chinese in every African country. However in this case zambia has been a talk of the day. Today it was announced that zambia is under Chinese influence. Not long ago one Chinese man took advantage of a sister country to Zambia Malawi.
It was reportedly that one Chinese man exploited little children by making funny tik tok, which was speaking evil things against Africans. However the man was arrested. Few days ago there was a clip video which went viral, showing how Chinese people are in slaving Africans without their concern.