/
/
DOWNLOAD: Yo Maps Ft Chanda Na Kay – "Leka Nkolweko" Mp3
DOWNLOAD: Yo Maps Ft Chanda Na Kay – "Leka Nkolweko" Mp3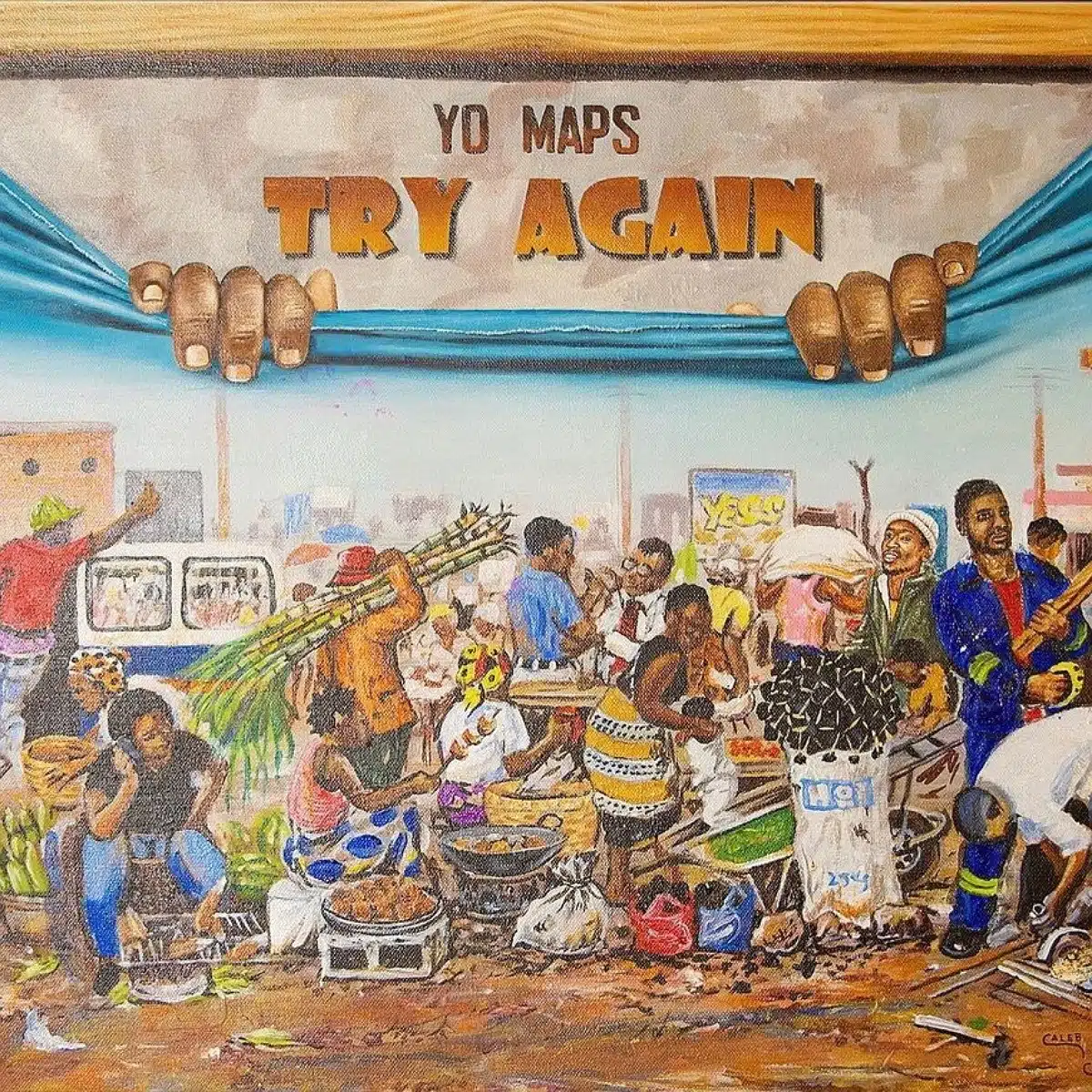 DOWNLOAD: Yo Maps Ft Chanda Na Kay – "Leka Nkolweko" Mp3
"Leka Nkolweko" is a collaboration between Yo Maps and Chanda Na Kay, produced by Miles Came Along. The song, which was released in 2023, is a fun and upbeat track that showcases the unique talents of both artists.
With its catchy beat and playful lyrics, "Leka Nkolweko" quickly became a fan favorite and Yo Maps' soulful vocals and Chanda Na Kay's signature rap style complement each other perfectly, creating a lively and energetic vibe that is sure to get listeners dancing.
"Leka Nkolweko" is a testament to the power of collaboration and the magic that can happen when talented artists come together to create something special. It is a must-listen for fans of Zambian music and anyone who appreciates great music in general.