/
/
DOWNLOAD: Neo – "Bangwele" Mp3
DOWNLOAD: Neo – "Bangwele" Mp3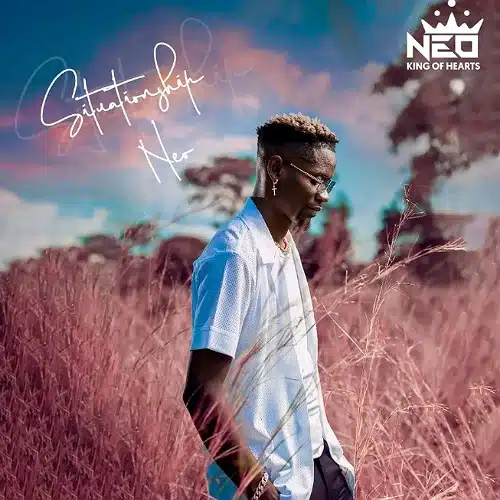 DOWNLOAD: Neo – "Bangwele" Mp3
Zambian R&B sensation Neo has once again graced fans with a brand new single titled "Bangwele". Produced by renowned Zambian music producer, Big Bizzy, the song showcases Neo's vocal range and his ability to craft catchy melodies.
"Bangwele" is a slow-burning love ballad that showcases Neo's heartfelt vocals. The lyrics are sung in a combination of Nyanja and English, with the song's message being about the ups and downs of a romantic relationship. Neo sings about the challenges that come with being in love, and how it takes effort and dedication to make it work.
In conclusion, Neo "Bangwele" is a must-listen for anyone who appreciates heartfelt love ballads. The song's emotional lyrics, soothing melody, and excellent production make it a joy to listen to. The music is also a visual treat and perfectly complements the song's romantic atmosphere. This latest release by Neo is proof that he is one of Zambia's most talented musicians and is sure to leave a lasting impact on the Zambian music scene.