/
/
DOWNLOAD: Izrael – "Nanga Ine" Mp3
DOWNLOAD: Izrael – "Nanga Ine" Mp3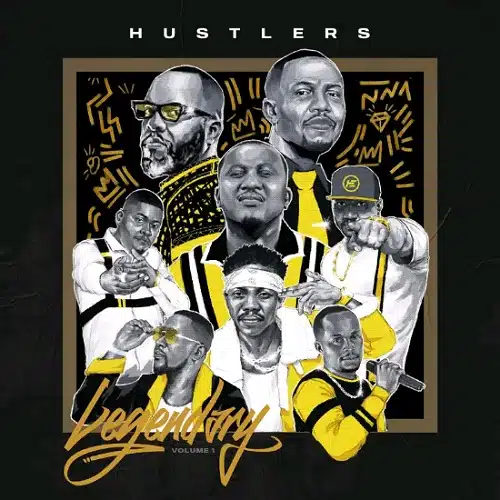 DOWNLOAD: Izrael – "Nanga Ine" Mp3
Zambian musician Izrael has released a new single "Nanga Ine," produced by Skillz. The track is a blend of Afro-pop and traditional Zambian rhythms, creating a unique sound that showcases Izrael's versatility as an artist.
"Nanga Ine" is a love song about two people who are deeply in love, with Izrael's smooth vocals and heartfelt lyrics capturing the emotions of the song perfectly. Skillz's production is exceptional, with a lively beat that will get listeners dancing.
Izrael has been a prominent figure in the Zambian music industry for over a decade, and "Nanga Ine" is a testament to his talent and longevity. The song is already gaining traction in Zambia and is sure to be a hit with fans of African music around the world.
With "Nanga Ine," Izrael continues to cement his place as one of Zambia's most talented musicians, and we can't wait to see what he has in store for us next.