Discover the Hottest Zambian Tracks: 10 Trending Songs You Can't Afford to Miss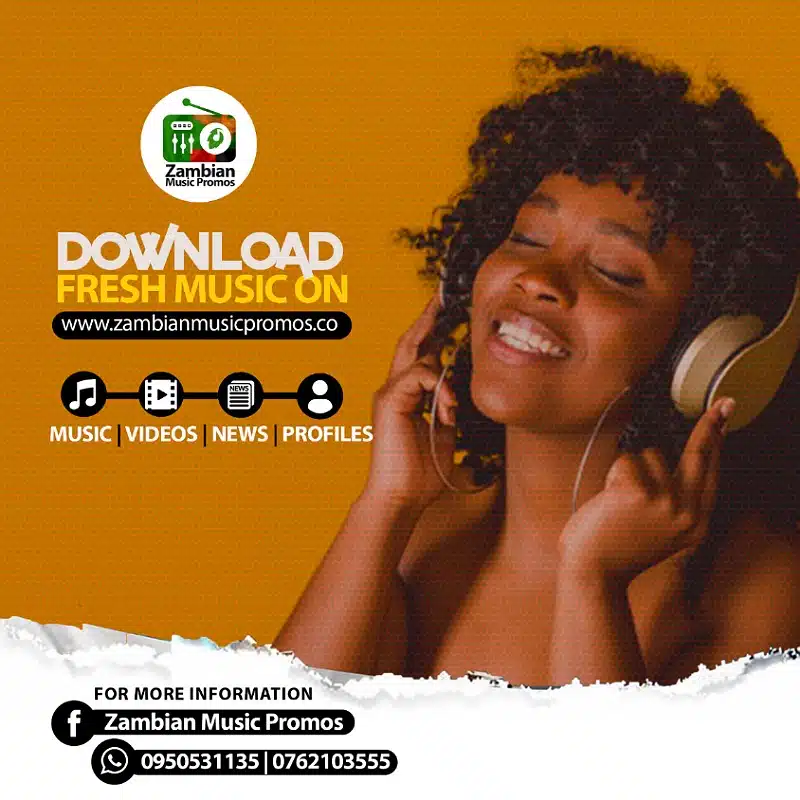 If you're a fan of Zambian music or simply looking to explore some new tunes, we've got you covered with the 10 best trending songs that you absolutely shouldn't miss out on. These tracks have been making waves in the Zambian music scene, capturing the hearts of listeners across the nation. Get ready to groove and sing along to these sensational hits!
1. "Fatima" by Yo Maps: This soulful ballad showcases Yo Maps' exceptional vocal range and tells a beautiful love story.
2. "Make Me Understand" by Chile One Mr Zambia: This catchy Afrobeat track will have you dancing with its infectious rhythm and relatable lyrics.
3. "Bottle pali love" by Neo: Neo's smooth vocals and romantic lyrics make this R&B track a must-listen for all the lovebirds out there.
4. "Try Again" by Yo Maps: Another gem from Yo Maps, this song encourages perseverance and second chances, accompanied by an addictive melody.
5. "Shamboko" by Pompi: This energetic gospel-infused track combines uplifting lyrics with infectious beats, leaving you feeling inspired.
6. "I'm Sorry" by Macky 2: Macky 2's heartfelt apology in this song showcases his versatility as an artist and touches the hearts of many.
7. "Mama You're My Hero" by T Sean: This soulful tribute to mothers is a heartfelt dedication filled with gratitude and love.
8. "Beer I Love You" by Vinchenzo: This fun and catchy tune celebrates the joys of friendship and good times, perfect for any party playlist.
9. "Right Now" by Jemax: Jemax's rap skills shine in this upbeat track that will get your head nodding to its infectious rhythm.
10. "Hard To Get" by Jasman: Jasman's smooth vocals and relatable lyrics make this R&B track an instant favorite for fans of the genre.
You can find and download all these incredible songs on Zambianmusicpromos, the go-to website for the best of Zambian entertainment. Don't miss out on the opportunity to experience the magic of these trending hits and add them to your playlist. Let the Zambian music scene captivate your senses with its vibrant beats, meaningful lyrics, and extraordinary talent.