DOWNLOAD ALBUM: Jasman – "Good Morning Africa" | Full Album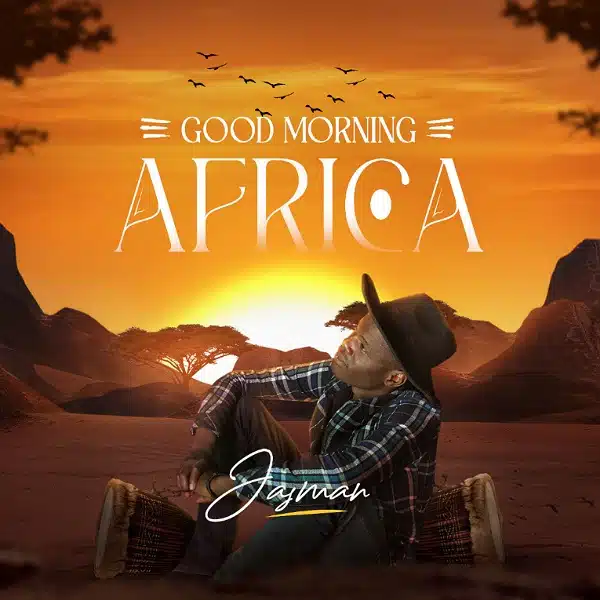 Jasman – "Good Morning Africa" | Full Album
Jasman's latest album, "Good Morning Africa," is a vibrant and uplifting musical journey that celebrates the rich diversity and beauty of the African continent. With infectious rhythms and soul-stirring melodies, this album captures the essence of African culture and takes listeners on a captivating musical expedition.
Album Tracklist 
Intro Ft Saul Hart
Keep It a Secret (Hash) Ft Teed Loud & Tu K OG
Good Morning Africa Ft Keav
Mbobo Ft Jac B & Bey Cey
Ku Chi Party Ft Jonny Cee & Cinori Xo
Hard To Get Ft Mr Killion & Samariah Tis
To My Village Ft Mastermind & Remembeh
Perfect Picture Ft Onaic & Bouce
I do this for you
Better Without You Ft Chufi & Naomi Hendrix
Am Still Stronger Ft Mastermind
Ganster In Love Ft Samariah Tis
Muntu Wanu Ft Dm Noxious
Dear Mama Ft Mastermind
Dream Chaser Ft Dm Noxious
Each track is a unique blend of traditional African sounds and modern influences, creating a harmonious fusion that will resonate with audiences around the world. Jasman's powerful vocals and heartfelt lyrics convey messages of hope, unity, and love, reflecting the spirit of Africa. "Good Morning Africa" is a testament to the continent's artistic brilliance and serves as an invitation to embrace the magic and splendor of Africa through the universal language of music.