/
/
Zambian Musician and Businessman The Kopala Rich Man Reported Missing in Lusaka | Read More…
Zambian Musician and Businessman The Kopala Rich Man Reported Missing in Lusaka | Read More…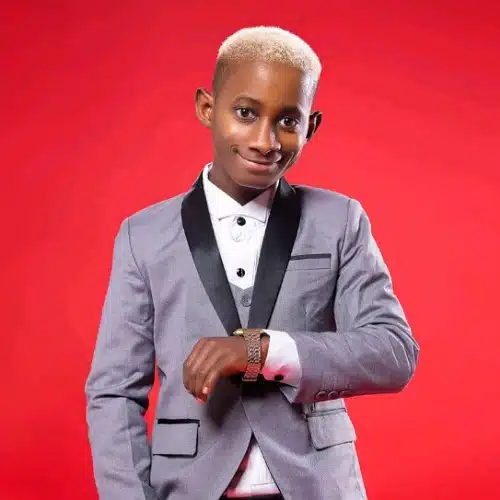 Zambian Musician and Businessman The Kopala Rich Man Reported Missing in Lusaka | Read More…
In breaking news from Zambia, it has been reported that popular musician and businessman, The Kopala Rich Man, has gone missing in the city of Lusaka. The artist, whose real name is Lawrence Luchenzo, was last seen on the evening of March 5th, and has been missing for around 21 hours as of the time of this report.
According to reports, The Kopala Rich Man was last seen at a popular nightclub in Lusaka, where he was performing at an event. Witnesses say that he left the club with a group of friends, but has not been seen or heard from since.
The Zambian police have launched a search for The Kopala Rich Man and are urging anyone with information about his whereabouts to come forward. The police have also issued a public appeal for assistance, asking members of the public to report any sightings or information that could help in the search.
The Kopala Rich Man is a popular figure in the Zambian music industry, known for his catchy and upbeat songs that often tackle social issues. He is also a successful businessman, with interests in the mining and real estate industries.
The news of his disappearance has come as a shock to many of his fans, who have taken to social media to express their hope that he is found safe and well. The Zambian music community is also rallying together to support Kopala Rich Man's family during this difficult time.
The search for Kopala Rich Man is ongoing, and we will continue to update our readers with any further developments in this story. Our thoughts and prayers are with Kopala Rich Man and his family, and we hope for his safe return soon.