Kopala Rich Man || Biography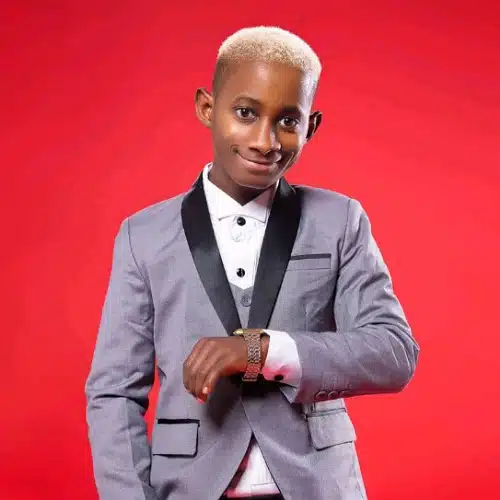 Kopala Rich Man Biography
Lawrence Luchenzo, known to his fans as Kopala Rich Man, is a Zambian musician, rapper, and businessman. Born on May 5th, 1988, in the city of Kitwe, Zambia, he grew up in the Copperbelt province, which is known for its rich mining history.
From a young age, Kopala Rich Man was interested in music and started writing and recording his own songs as a teenager. He was inspired by the music of Zambian artists such as Macky 2, Slapdee, and Chef 187, who were making a name for themselves in the local music scene.
Kopala Rich Man's breakthrough came in 2017 with the release of his hit single "Ubuchushi," which means "poverty" in the Bemba language. The song became an instant hit, and its catchy chorus and upbeat rhythm made it a favorite among Zambian music fans.
Following the success of "Ubuchushi," Kopala Rich Man went on to release several more hit songs, including "Nalikutemenwe," "Chilekele," and "Ndetina." His music often tackles social issues such as poverty, corruption, and inequality, and he has become known for his unique blend of hip-hop, dancehall, and traditional Zambian rhythms.
In addition to his music career, Kopala Rich Man is also a successful businessman, with interests in the mining and real estate industries. He has used his success in the music industry to invest in his other ventures, and he is known for his entrepreneurial spirit and business acumen.
In conclusion, Kopala Rich Man is a talented musician, rapper, and businessman who has become a role model for many young people in Zambia. His music and entrepreneurial spirit have made him one of the most popular and respected figures in the Zambian music scene, and he continues to inspire others through his work and philanthropy.