What Is Music?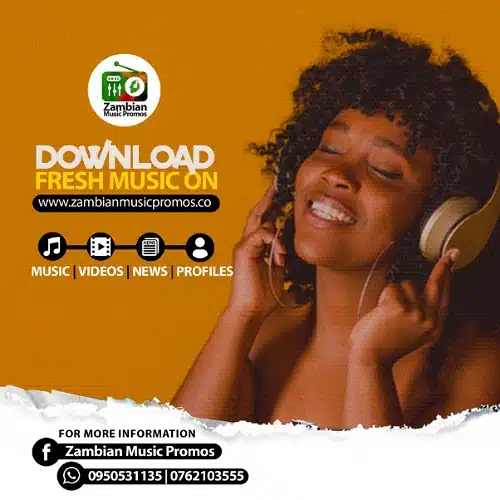 What Is Music?
Music is a universal language that transcends cultural, social, and linguistic boundaries. It is an art form that has been around for thousands of years and has evolved and diversified with human societies. While there is no single definition of music that can encompass all its variations and complexities, it can be broadly described as organized sound that has aesthetic and emotional value.
At its most basic level, music is made up of notes, rhythms, melodies, and harmonies that are arranged in a particular way to create a sound that is pleasing to the ear. These elements can be combined in an infinite number of ways, which is why music is so diverse and constantly evolving.
Music has played an integral role in human history and culture. It has been used for entertainment, religious ceremonies, cultural celebrations, and social commentary. It has the power to evoke emotions, stir memories, and create a sense of community among people.
Music can be created and enjoyed in various forms. It can be performed live or recorded, and it can be listened to, danced to, or sung along with. The diversity of musical genres and styles reflects the richness of human experiences and the complexity of our emotions. From classical music to jazz, rock to hip hop, and everything in between, there is something for everyone.
Moreover, the creation and consumption of music have been revolutionized by technology. The internet has made it easier for artists to reach wider audiences and for music lovers to access a vast library of music from around the world. Digital recording and editing software have made it possible for musicians to create and produce music with more ease and precision than ever before.
In conclusion, music is a complex and multifaceted art form that has been an integral part of human culture for thousands of years. It has the power to evoke emotions, connect people, and inspire creativity. Whether it's a catchy pop song, a soulful jazz tune, or a stirring classical piece, music has the ability to move us and enrich our lives.