Jealousy and Selfishness The Stumbling Blocks in Zambia's Music Industry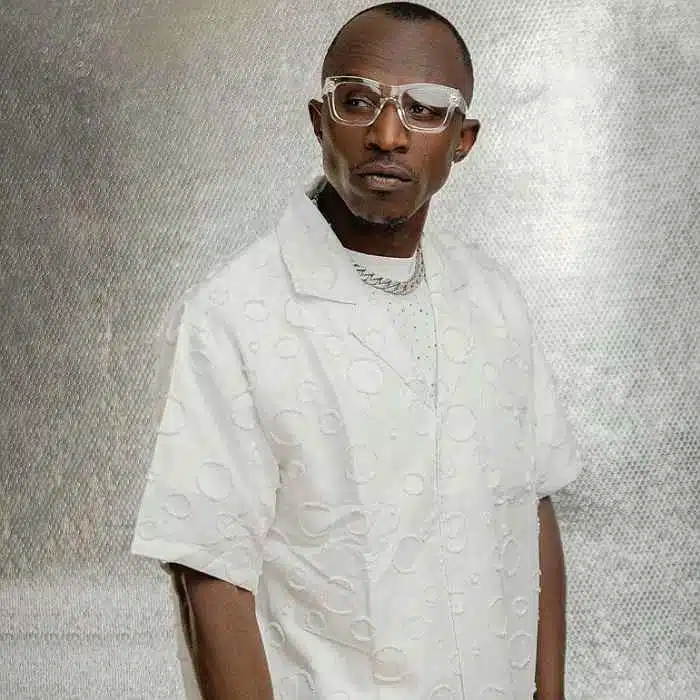 The Zambian music industry, brimming with talent and creativity, faces a significant roadblock on its path to global recognition: jealousy and selfishness among its artists. This pervasive issue hinders the industry's growth and outreach.
One of the glaring problems is the reluctance to pay promoters for their services. While artists desire international recognition, they often resist sharing their earnings with the very people who can help them achieve it. This shortsighted approach stifles potential collaborations and global exposure.
Furthermore, this selfishness impacts the willingness to invest in quality music production. Artists may want to reap the rewards, but they're sometimes hesitant to put money into their craft, such as recording, music videos, and marketing. This lack of investment can limit the industry's appeal to international audiences.
For Zambia's music industry to flourish globally, a shift in mindset is crucial. Artists must recognize the importance of promoters, collaboration, and financial investment in their own success. By overcoming jealousy and selfishness, they can build a thriving music scene with the potential to shine on the world stage.