Effective Music Promotion Strategies in Africa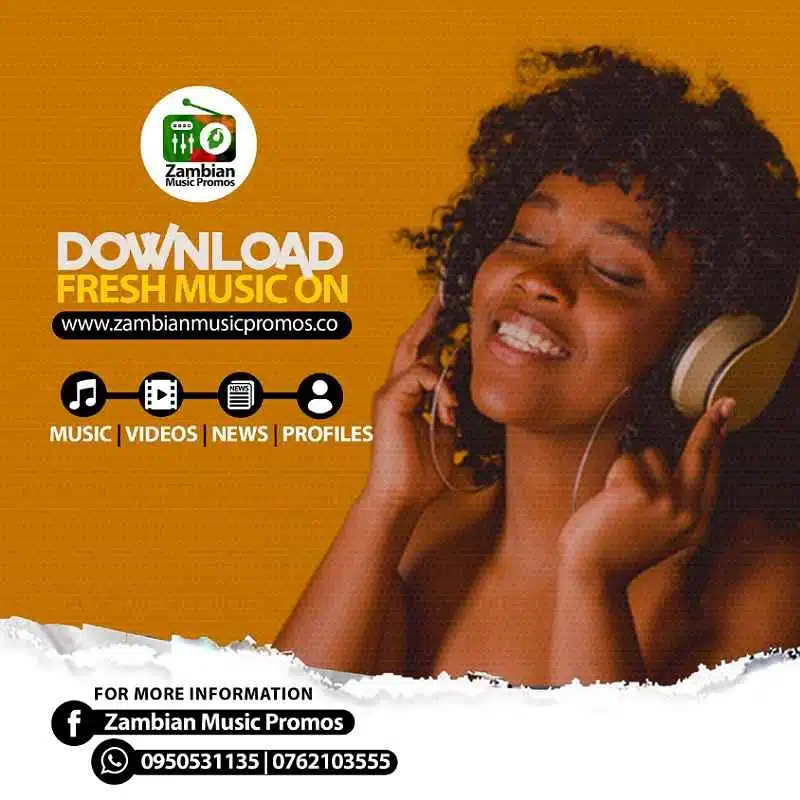 Introduction:
Music in Africa is diverse and vibrant, with artists producing a wide range of genres that reflect the continent's rich culture and heritage. In this article, we will explore some simple yet impactful strategies for promoting music in Africa.
1. Harness the Power of Social Media:
Social media platforms like Facebook, Instagram, and Twitter are potent tools for reaching a wide audience. African artists should create and maintain active social media profiles to connect with fans, share their music, and engage in conversations. Posting regular updates, live performances, and behind-the-scenes content can foster a strong online presence.
2. Collaborate with Local Influencers:
Collaborating with popular local influencers, bloggers, and radio personalities can help amplify your music's reach. These influencers have a dedicated following and can introduce your music to new listeners through reviews, interviews, or shoutouts.
3. Leverage Music Streaming Platforms:
Music streaming services like Spotify, Apple Music, and Deezer have gained popularity in Africa. Uploading your music to these platforms allows you to access a global audience. It's crucial to optimize your profiles, including eye-catching visuals and compelling descriptions.
4. Embrace Traditional Media:
While digital platforms are essential, traditional media outlets like radio and television remain influential in Africa. Invest in radio airplay and TV appearances to reach audiences who may not be active online.
5. Perform Live:
Live performances at local venues, festivals, and events provide a direct connection with your audience. Engaging live shows can create loyal fans and word-of-mouth promotion.
6. Localize Your Content:
Tailor your music and promotional materials to resonate with local cultures and languages. This helps establish a deeper connection with your target audience.
7. Build Relationships with Music Distributors:
Collaborate with local and international music distributors who can help get your music into stores and onto streaming platforms. They have the expertise to navigate the complex music distribution landscape.
8. Be Consistent and Patient:
Success in the music industry often requires time and perseverance. Be consistent with your promotional efforts, learn from your experiences, and adapt your strategies as needed.
Conclusion:
Promoting music in Africa requires a combination of digital savvy, local engagement, and a patient approach. By leveraging social media, collaborating with influencers, and embracing traditional media, Remember, Music promotion is an ongoing journey, and staying committed to your craft can lead to long-term success.