Sampa The Great: Introducing Zambian Music to the World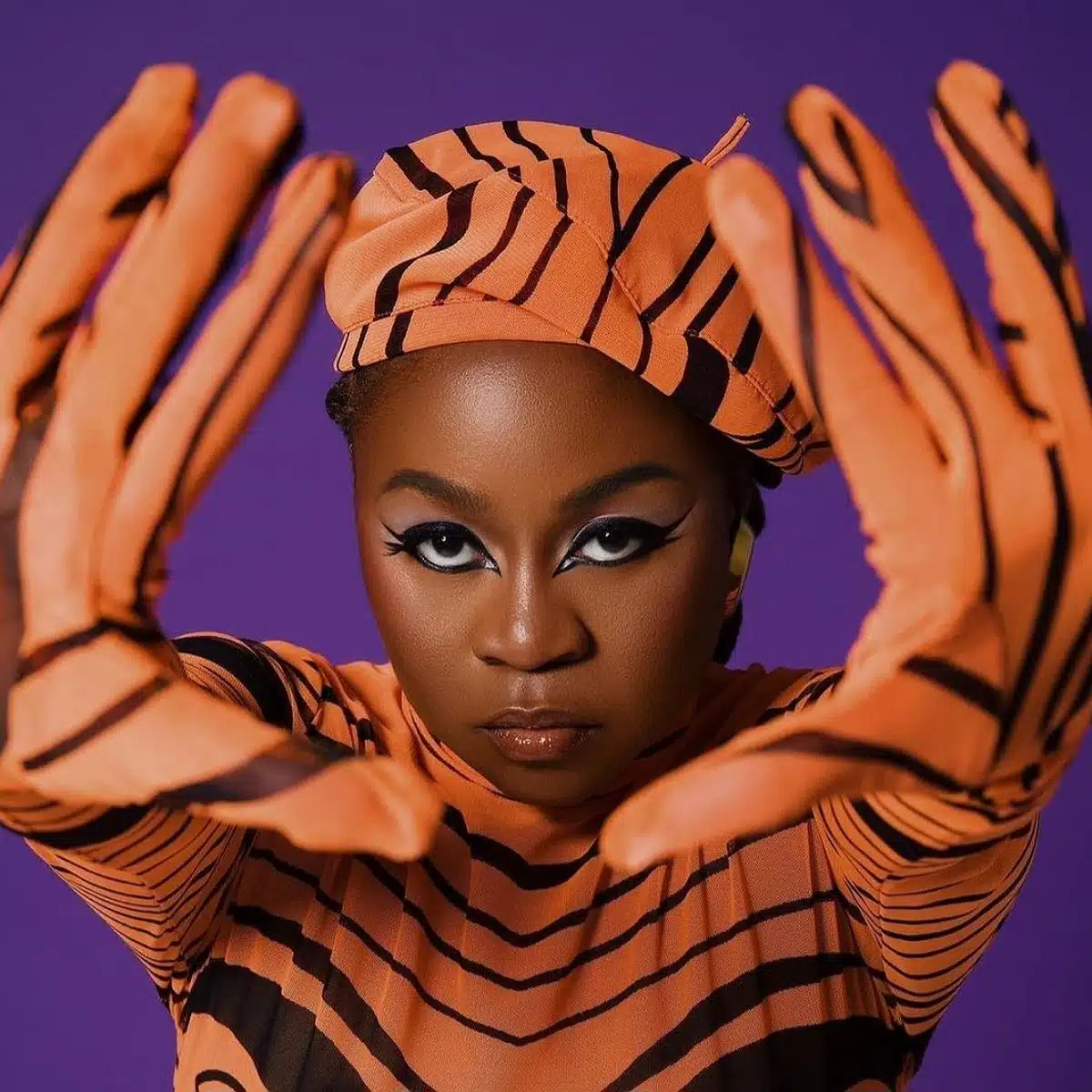 Sampa The Great is a Zambian-born Australian rapper, singer, and songwriter known for her unique blend of hip-hop, soul, and Afrobeat music. Despite being born in Zambia, her music career really took off in Australia, where she moved to study music. Her debut album, "The Return," received widespread critical acclaim and was even nominated for the prestigious Mercury Prize.
Sampa The Great has also gained a significant following in the United States and Canada, performing at major festivals and collaborating with some of the biggest names in hip-hop. While her music has been embraced globally, it's interesting to note that she's gained more fans in America, Australia, and Canada than in her home country, Zambia.
Through her success, Sampa The Great has become a powerful force in introducing Zambian music to the rest of the world. Her achievements have become a source of pride for Zambians, with the popular phrase "Zambia ku chalo" (Zambia to the world) being used to celebrate her accomplishments.
Overall, Sampa The Great's music is a testament to the power of African creativity and innovation, and her success is a symbol of hope for aspiring musicians from Zambia and beyond. Her ability to bridge cultures and continents with her music is a true inspiration, and her impact will undoubtedly be felt for years to come.