/
/
Sampa The Great Earns BET Nomination for Best International Flow A Global Music Triumph
Sampa The Great Earns BET Nomination for Best International Flow A Global Music Triumph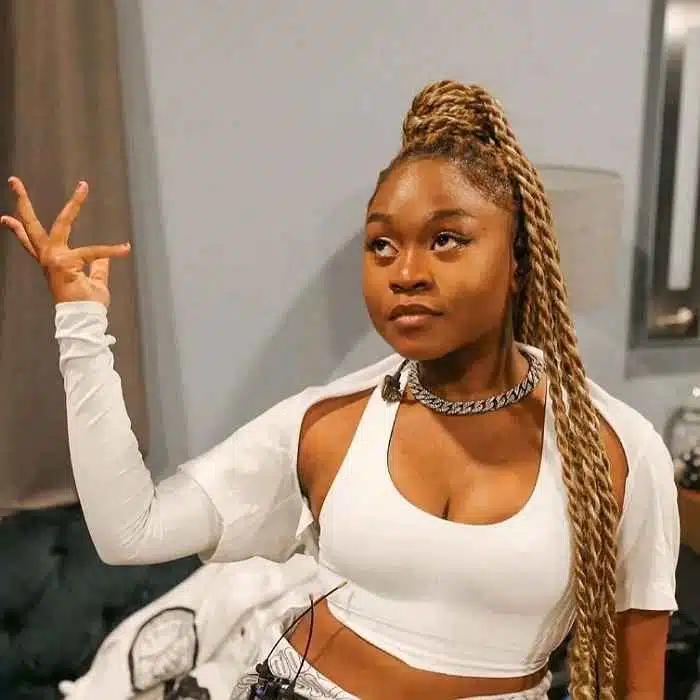 Sampa The Great, the talented Australian-Zambian artist, has achieved a remarkable feat by being nominated for the prestigious BET Award in the category of Best International Flow. This recognition underscores her exceptional talent and global impact in the world of hip-hop and music at large.
Known for her thought-provoking lyrics and unique style, Sampa The Great has been making waves in the international music scene. Her nomination on the BET platform further solidifies her position as a remarkable artist breaking barriers and bridging cultures through her music.
This nomination not only celebrates her outstanding artistry but also highlights the importance of recognizing diverse voices and talents in the global music industry. Sampa The Great's presence in the Best International Flow category is a testament to her dedication, creativity, and the universal appeal of her music. Her fans worldwide eagerly await the BET Awards to see if she will take home this well-deserved honor.