/
/
Music In Zambia & Music Of Zambia
Music In Zambia & Music Of Zambia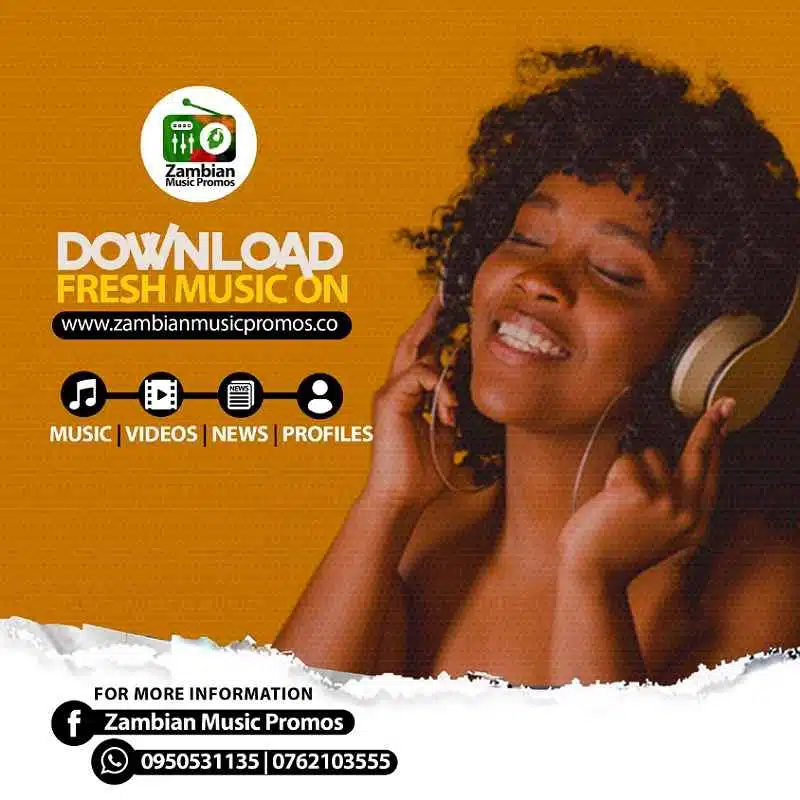 Explore the diverse sounds and rhythms of Zambian music, from traditional drumming and singing to modern fusion styles. Learn about influential Zambian musicians like Amayenge and Mwenda Jean Bosco, who have helped shape the country's vibrant music scene. Discover new artists and songs that showcase the richness of Zambia's musical heritage.
What kind of music is in Zambia?
Today, Zambia's music is a mixture of traditional. African and western and contemporary sounds with influences from Zambia's different traditional groups, music from other African countries such as the Democratic Republic of Congo and South Africa, and music from Jamaica
and American genres
Why is traditional music important in Zambia?
Traditional Zambian music once had clear ritual purposes or was an expression of the social fabric of the culture. Songs were used to teach to heal, to appeal to spirits, and for mere enjoyment, Despite the decline of traditional music, its influences can still be heard in many of today's Zambian musical forms.
What are the traditional drums in Zambia?
Ngoma is the generic central African term for drum but Zambian drums come in a variety of sizes, shapes and purposes and have specific hames depending on their tribal origins and functional roles. The. Budima drums have a goblet shape and come in sizes ranging from
large to small
How many cultures are in Zambia?
With a population of around 19 million people, Zambia comprises an amazing 72 ethnic groups most of which are Bantu-speaking. About 90% of the population falls into nine major ethnolinguistic groups: the Nyanja-Chewa Bemba, Tonga, Tumbuka, Lunda, Luvale, Kaonde Nkoya and Lozi.