Lil Wayne || Biography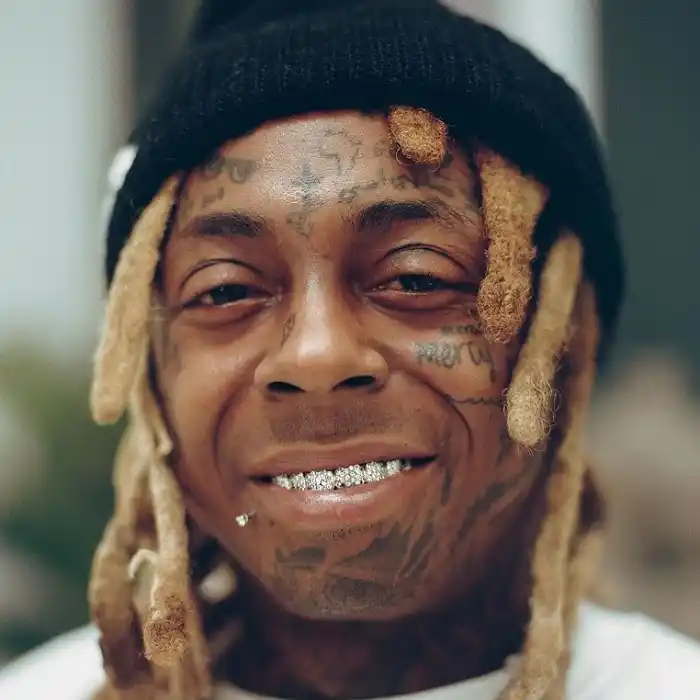 Lil Wayne, born Dwayne Michael Carter Jr. on September 27, 1982, in New Orleans, Louisiana, is a renowned American rapper, songwriter, and record executive. He gained fame as a member of the Hot Boys in the late 1990s and later emerged as a solo artist.
Wayne's career took off with his debut solo album, "Tha Block Is Hot," in 1999, and he quickly became a dominant force in the hip-hop industry. He's known for his distinctive voice, wordplay, and creativity in his lyrics.
Throughout his career, Lil Wayne released numerous chart-topping albums, including "Tha Carter III" and "Tha Carter IV." He is a four-time Grammy Award winner and is often regarded as one of the greatest rappers of his generation.
Beyond his music career, Lil Wayne founded Young Money Entertainment, a record label that produced artists like Drake and Nicki Minaj. His impact on hip-hop culture and his ability to adapt and innovate have solidified his place in the industry's history. Lil Wayne continues to be a celebrated figure in the world of music and a source of inspiration to many.