Lil Wayne's Dream Come True: Interviewed by Idol Missy Elliott on TV Show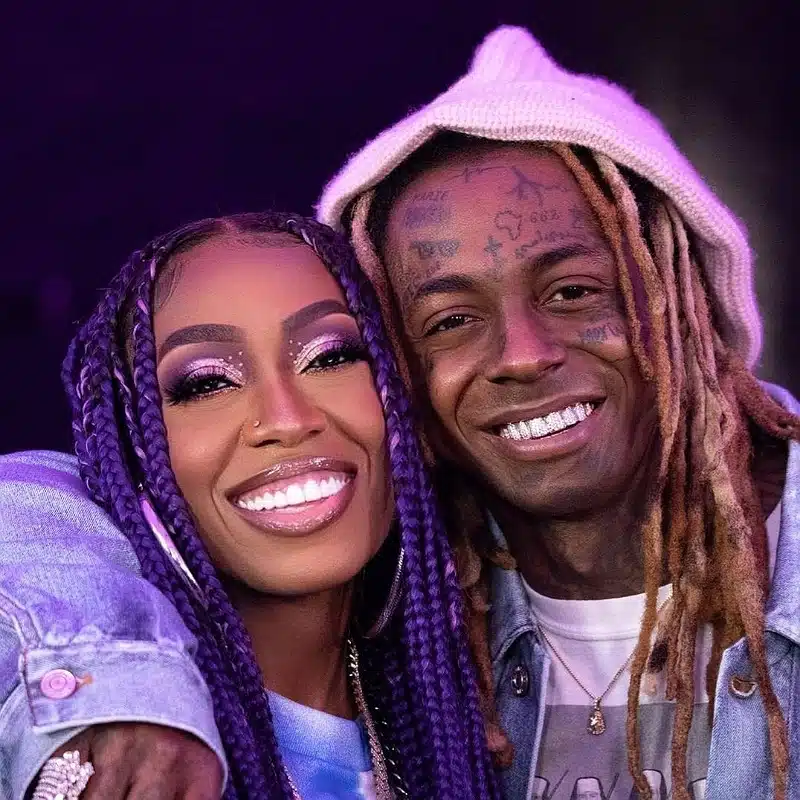 In a recent episode of a popular television show, Lil Wayne had the opportunity to sit down for an interview with his idol, Missy Elliott. The interview provided a unique opportunity for Lil Wayne to share his thoughts and experiences with someone who had a major influence on his career.
During the interview, Lil Wayne spoke about his early days in the music industry, his creative process, and his views on the current state of hip-hop. Missy Elliott also shared her insights on the music industry and the importance of staying true to oneself as an artist.
The interview was filled with moments of admiration and respect between the two artists. Lil Wayne expressed his gratitude to Missy Elliott for being a pioneer in the industry and paving the way for him and other artists like him.
Overall, the interview was a powerful reminder of the impact that artists can have on one another, and the importance of recognizing and respecting those who came before us. It was a truly special moment for both Lil Wayne and Missy Elliott, and one that will be remembered by fans for years to come.