/
/
Cleo Ice Queen Receives Message from Lil Wayne A Sign of Exciting Things to Come for Zambian Hip-Hop
Cleo Ice Queen Receives Message from Lil Wayne A Sign of Exciting Things to Come for Zambian Hip-Hop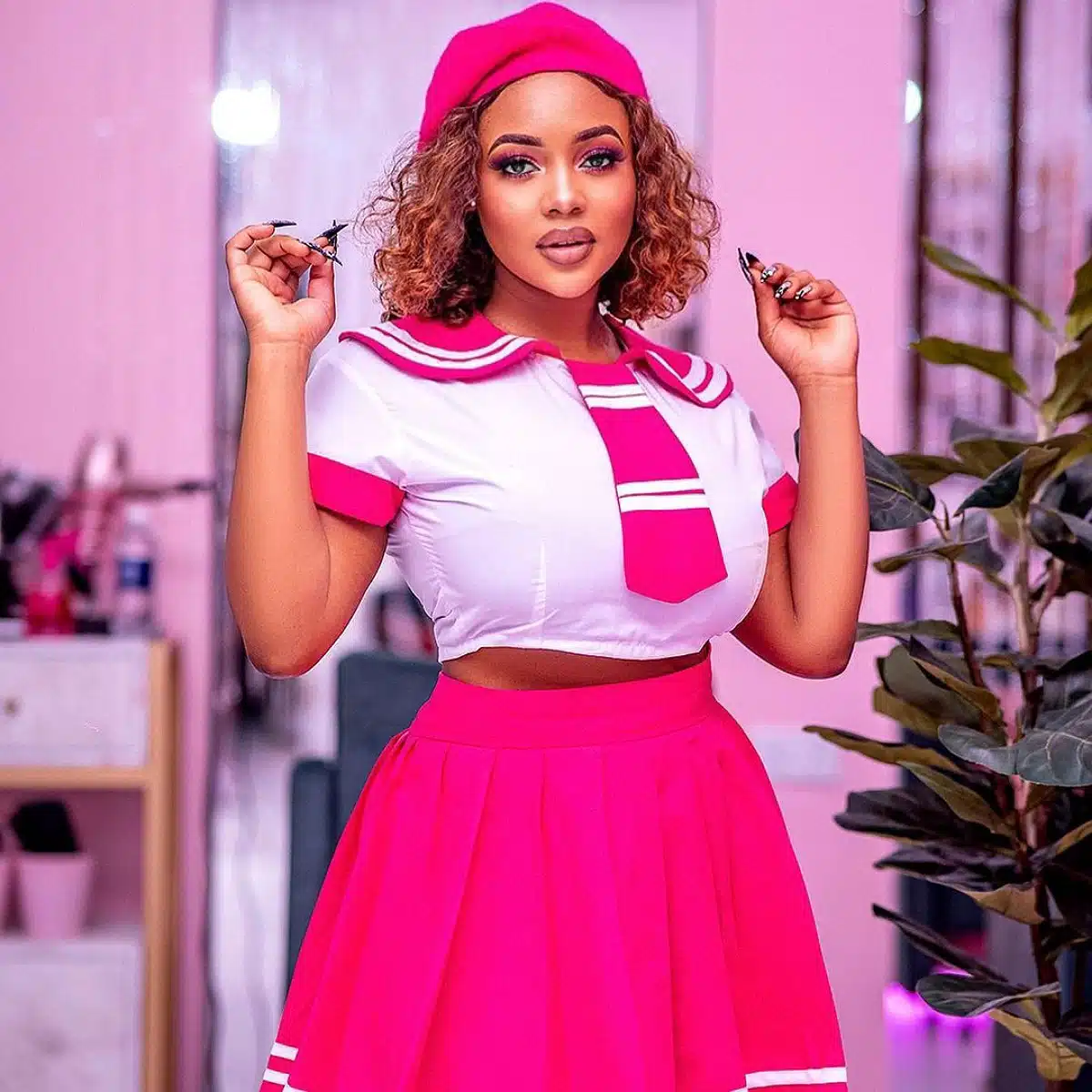 Zambian female hip-hop rapper Cleo Ice Queen has been causing a stir in the international hip-hop scene lately. Recently, she received a message from American rapper Lil Wayne on her Instagram account, sparking rumors of a possible collaboration or other exciting project between the two artists.
Cleo Ice Queen, who has been making waves in the Zambian music scene for years, was understandably thrilled by the message from Lil Wayne. She shared the message with her followers on social media, expressing her excitement and gratitude for the recognition from such a well-respected artist.
Cleo Ice Queen, whose real name is Clementina Mulenga, has been making music for over a decade and has established herself as one of the most prominent female hip-hop artists in Zambia. Her music is known for its bold and unapologetic style, with Cleo often addressing issues of social justice and empowerment in her lyrics.
In conclusion, the message from Lil Wayne to Cleo Ice Queen has put the Zambian hip-hop artist on the international stage and sparked excitement among her fans around the world. Whether a collaboration between the two artists is in the works or not, the recognition from one of the most influential rappers in the world is a major achievement for Cleo Ice Queen and a testament to her talent as an artist. We can only wait with bated breath to see what exciting projects lie ahead for this rising star of African hip-hop.