/
/
First Court Appearance for Duane "Keffe D" Davis, Arrested and Charged in Killing of Tupac Shakur
First Court Appearance for Duane "Keffe D" Davis, Arrested and Charged in Killing of Tupac Shakur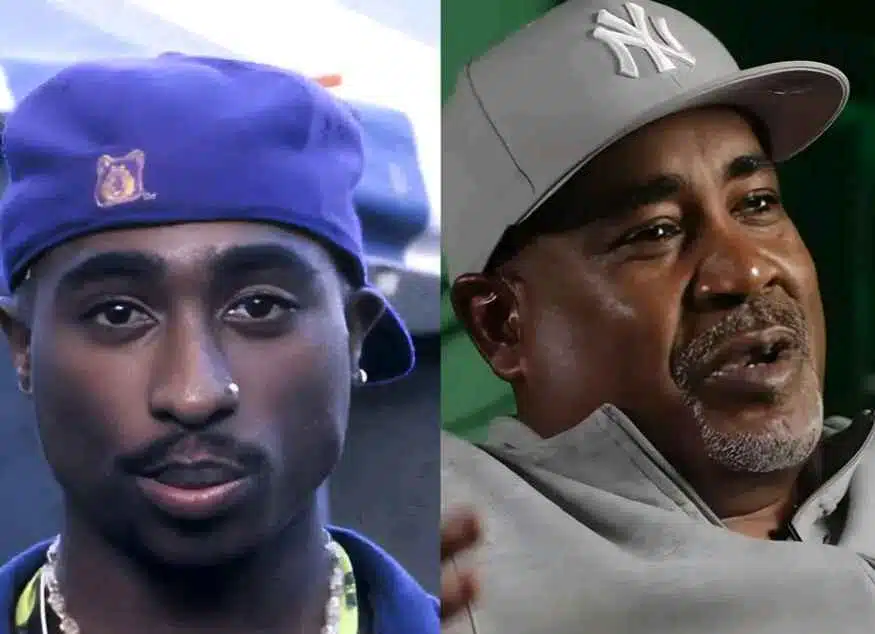 Duane "Keffe D" Davis, a self-described gangster accused of masterminding the infamous 1996 shooting death of Tupac Shakur in Las Vegas, faced his first court appearance in Nevada on Wednesday. The courtroom was abuzz with anticipation as Davis, a figure central to one of the most enduring mysteries in the music industry, appeared before a judge.
Davis, who has a long history of involvement with the Southside Crips gang, has been charged with orchestrating the attack that ultimately claimed the life of the legendary rapper Tupac Shakur. This case has remained unsolved for decades, shrouded in rumors and speculation, making Davis' appearance a significant moment in hip-hop history.
The court proceedings were brief but intense, with Davis maintaining a stoic demeanor throughout. He was represented by legal counsel as he faced the serious charges against him. The judge set a date for the next hearing, promising a thorough and fair legal process.
This courtroom appearance marks a pivotal moment in the ongoing investigation into Tupac Shakur's murder. As the legal proceedings unfold, many hope that long-awaited answers and closure will finally emerge, shedding light on a tragedy that has haunted the music world for over two decades. The world watches closely as the wheels of justice turn in this high-profile case, seeking the truth behind the untimely demise of one of hip-hop's most iconic figures.