/
/
DOWNLOAD VIDEO: Boy Kay Ft Jemax & Chile One Mr Zambia – "Teti" Mp4
DOWNLOAD VIDEO: Boy Kay Ft Jemax & Chile One Mr Zambia – "Teti" Mp4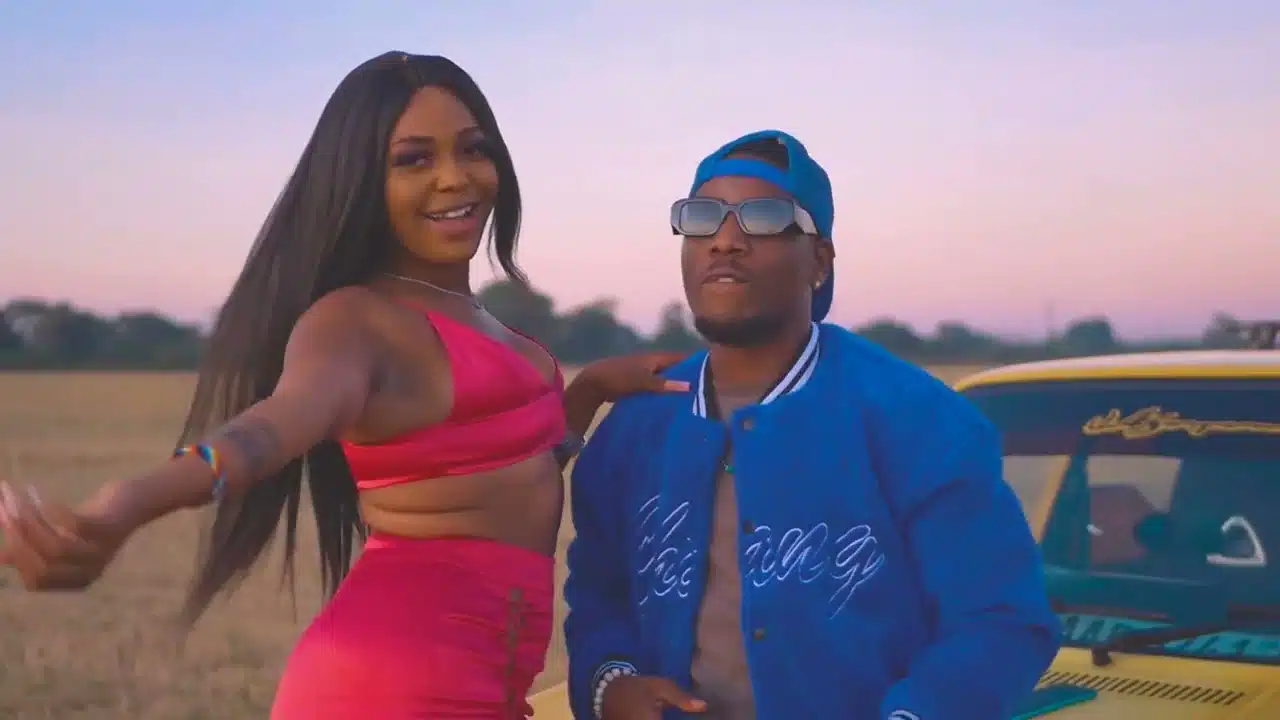 DOWNLOAD VIDEO: Boy Kay Ft Jemax & Chile One Mr Zambia – "Teti" Mp4
Boy Kay, the rising Zambian music artist, has teamed up with Jemax and Chile One Mr Zambia to release a new music video for their single "Teti". The track is a soulful and emotional ballad that explores the themes of love and heartbreak.
The music video, directed by renowned Zambian videographer, Stanch, features the artists performing against a backdrop of beautiful scenic locations. The visuals perfectly capture the song's mood and complement the lyrics.
"Teti" showcases Boy Kay's impressive vocal range, complemented by the rap verses of Jemax and Chile One Mr Zambia. The trio's chemistry is evident throughout the song, and their collaboration is a testament to the growing talent in Zambia's music industry.
Overall, "Teti" is an excellent addition to Boy Kay's discography and is sure to resonate with listeners who appreciate heartfelt and soulful music. The music video is a visual feast that enhances the listening experience, making it a must-watch for fans of Zambian music.