DOWNLOAD: Pompi – "Qualified No Papers" Mp3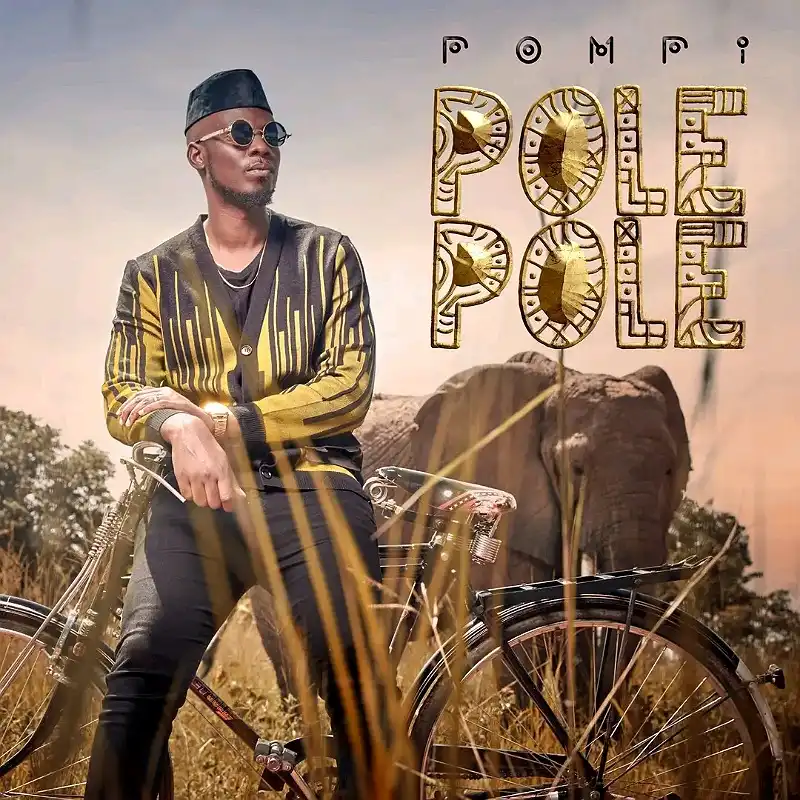 DOWNLOAD: Pompi – "Qualified No Papers" Mp3
Pompi, the award-winning Zambian musician, has released a new single titled "Qualified No Papers." The song addresses the issue of education and how it is not always a guarantee of success in life. Pompi delivers thought-provoking lyrics that encourage listeners to pursue their passions and dreams, regardless of their educational background.
In "Qualified No Papers," Pompi draws from his own experiences, having dropped out of school to pursue a career in music. He shares his story of overcoming the odds and achieving success through hard work and determination.
The song's upbeat tempo and catchy chorus make it a great addition to any playlist, but it's the message behind the music that truly resonates. "Qualified No Papers" is a reminder that success is not determined by a piece of paper, but by one's drive and dedication to their craft.