/
/
DOWNLOAD: Neo – "Ngati Sindiwe" Mp3
DOWNLOAD: Neo – "Ngati Sindiwe" Mp3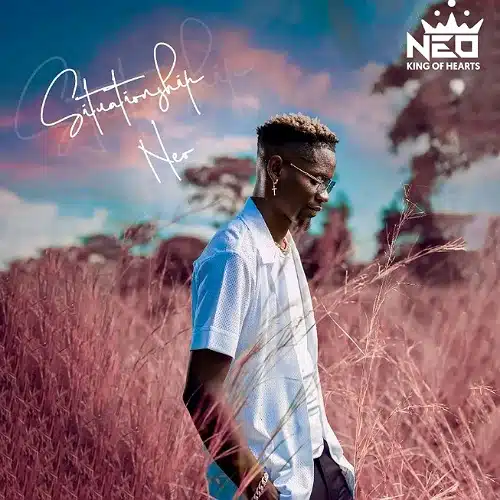 DOWNLOAD: Neo – "Ngati Sindiwe" Mp3
Zambia's R&B icon, Neo has once again graced fans with another hit song titled "Ngati Sindiwe," produced by the talented music producer, Big Bizzy. The song is an upbeat, danceable track that showcases Neo's vocal range and ability to craft catchy melodies.
The production of "Ngati Sindiwe" is also noteworthy. Big Bizzy's talent as a music producer is on full display, with the instrumental perfectly complementing Neo's vocals. The beat is energetic, and the song's structure is well arranged, making it an easy listen. The sound engineering is also excellent, allowing the listener to fully immerse themselves in the song and appreciate its quality.
In conclusion, Neo's "Ngati Sindiwe" is a must-listen for anyone who loves upbeat and danceable music. The song's encouraging lyrics, catchy melody, and excellent production make it a joy to listen to. The music is also a visual treat and perfectly complements the song's lively tone. This latest release by Neo is proof that he is one of Zambia's most talented musicians and is sure to leave a lasting impact on the Zambian music scene.