2Pac || Biography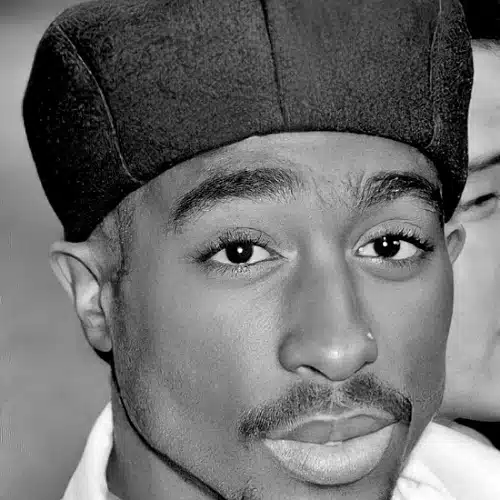 2Pac Biography
2Pac, also known as Tupac Shakur, was one of the most influential rappers and cultural icons of the 1990s. Born in New York City in 1971, 2Pac moved to California in his teenage years, where he began his music career.
2pac's music was known for its raw, honest lyrics that spoke to the experiences of marginalized communities. He often addressed themes of poverty, racism, police brutality, and social injustice, and his music became a voice for those who were often unheard.
Throughout his career, 2Pac released a number of classic albums, including "All Eyez on Me" and "Me Against the World," which are widely regarded as some of the greatest rap albums of all time. He also appeared in several movies, including "Poetic Justice" and "Above the Rim," showcasing his talent as an actor.
However, 2pac's life was cut tragically short when he was shot and killed in Las Vegas in 1996, at the age of just 25. His death was a shock to the music world and to his legions of fans, who mourned the loss of a talented artist and cultural icon.
Despite his short career, 2pac's influence on hip hop and popular culture cannot be overstated. His music has continued to resonate with audiences, and his legacy has inspired countless artists who have followed in his footsteps.
Overall, 2pac's life and career were marked by talent, passion, and a deep commitment to social justice. His music and legacy continue to inspire and impact people around the world, and his influence on popular culture and hip hop will undoubtedly continue for generations to come.