Zambia's Warm Welcome Ne-Yo Receives Invitation from President Hichilema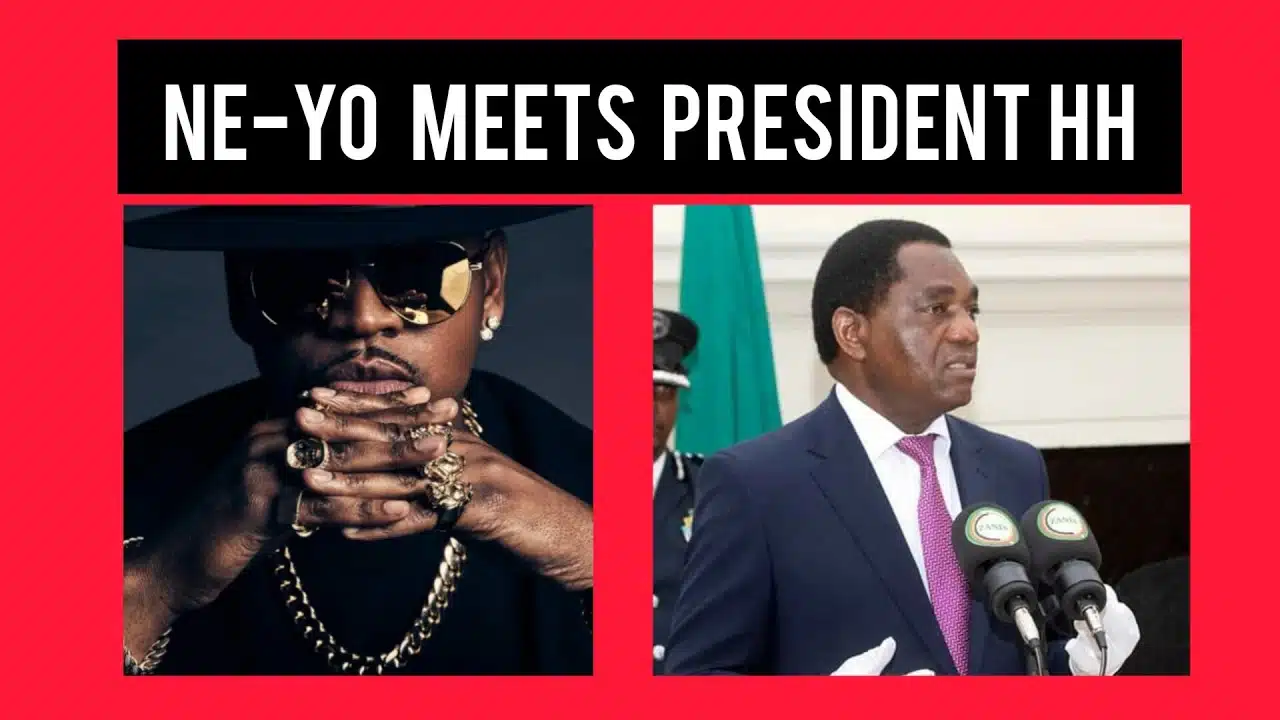 "You are welcome to Zambia, Ne-Yo!" With these warm words, Hakainde Hichilema, the President of the Republic of Zambia, extended a heartfelt welcome to the American singer and songwriter, Ne-Yo. The President's invitation showcased Zambia's hospitality and appreciation for cultural diversity.
Hakainde Hichilema, who assumed office in 2021, has been a symbol of change and hope for Zambia. His presidency marked a shift towards a more inclusive and progressive nation. By inviting Ne-Yo, he aimed to foster international relations and promote Zambia's rich culture and music scene.
Ne-Yo's visit to Zambia would not only be a musical experience but also a cultural exchange. It reflects the President's commitment to showcasing Zambia's beauty and heritage to the world. Such gestures of welcome and openness are essential in building bridges between nations and celebrating unity in diversity.