Overcoming Jealousy Ne-Yo & Macky 2's Insight on Zambia's Music Industry Potential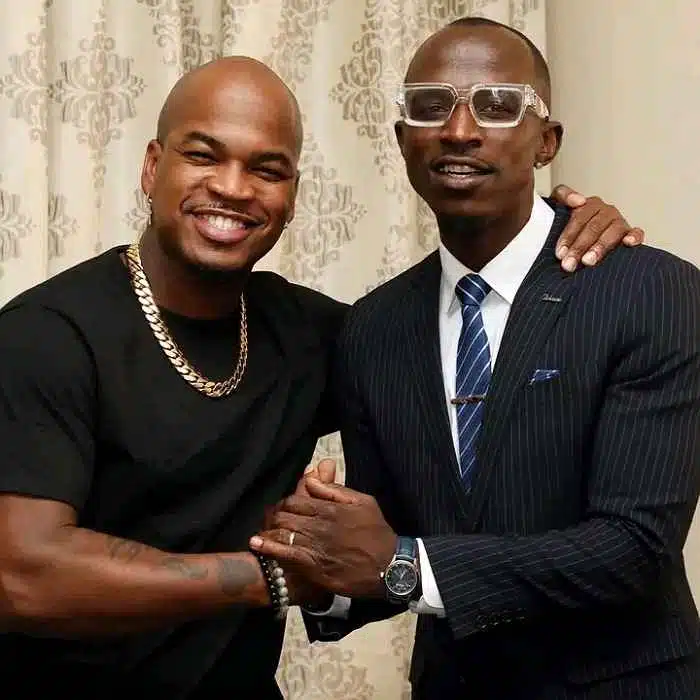 Ne-Yo's recent interaction with Zambian artist Macky 2 shed light on an important issue within the Zambian music industry. When Ne-Yo asked, "Why have I never heard of you?" Macky 2's response was both candid and thought-provoking. He pointed to a pervasive problem that often plagues the industry: jealousy.
Macky 2's comment highlights an unfortunate reality within the Zambian music scene. Envy and rivalry between artists have hindered the growth and recognition of the industry, preventing it from reaching its full potential. This competitiveness, rather than fostering creativity and collaboration, often leads to divisions and missed opportunities for growth.
However, it's essential to remember that Zambian music boasts a wealth of talent, rich cultural influences, and unique sounds that deserve wider recognition. If artists and industry stakeholders can overcome jealousy and work together, the Zambian music industry has the potential to shine on the African continent.
Macky 2's statement serves as a reminder that unity and support among Zambian artists could be the key to achieving greater prominence and establishing the country as a music powerhouse in Africa. It's a call for collaboration, harmony, and a brighter future for Zambian music.