Ne-Yo's Surprise Discovery: Neo Slayer Zambia's Musical Talents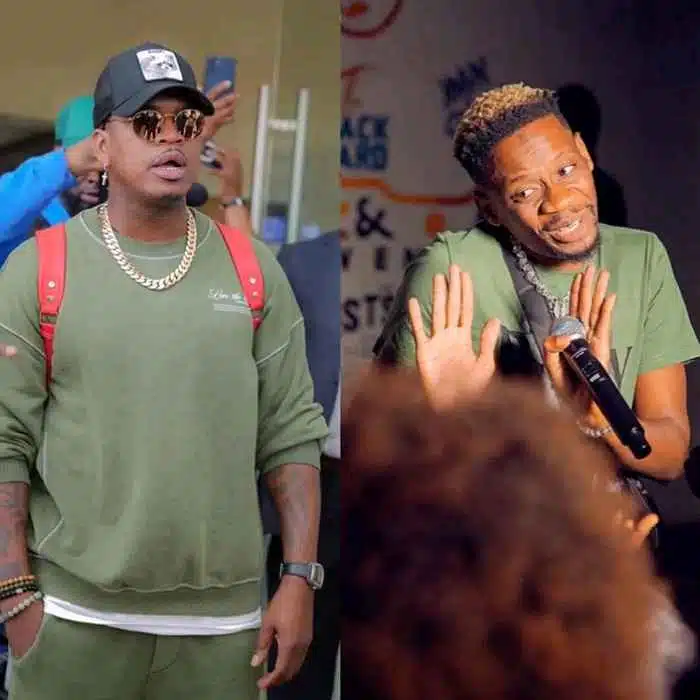 Rumor has it that Ne-Yo, the American R&B sensation, was recently surprised to discover the existence of Neo Slayer Zambia. While Ne-Yo has made a significant mark on the international music scene, it appears he's not alone in sharing the name "Neo" in the music world. Neo Slayer Zambia is an up-and-coming artist, known for his unique blend of Afrobeat and R&B.
It's not uncommon for artists to share similar names, but what makes Neo Slayer Zambia stand out is his fresh and distinctive sound, which resonates with fans in Zambia and beyond. This revelation serves as a testament to the diversity and depth of talent in the music industry. Ne-Yo's surprise might just be the beginning of a newfound appreciation for the rising star, Neo Slayer Zambia, and an exciting journey of music discovery for fans worldwide.