"We're humans": P Square on their breakup, reuniting, and a new album in the works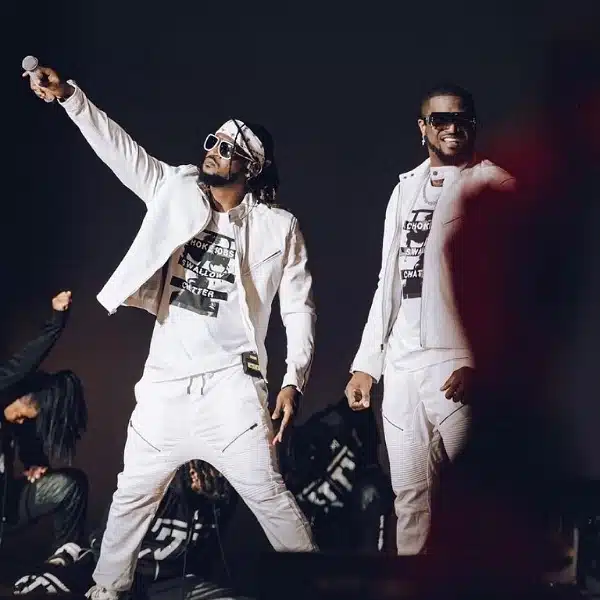 "We're humans": P Square on their breakup, reuniting, and a new album in the works
Nigerian music duo, P Square, have recently opened up about their tumultuous journey, including their breakup, subsequent reconciliation, and an exciting new album in the works. The famous twin brothers, Peter and Paul Okoye, candidly discussed the challenges they faced in their personal and professional lives.
In a heartfelt interview, the duo emphasized their humanity, acknowledging that conflicts are a natural part of life. Despite their public fallout, Peter and Paul expressed their deep love and respect for each other as brothers. They attributed their reunion to the power of forgiveness and the realization that their bond was stronger than any differences they had.
The brothers also excited fans by revealing that they are actively working on a new album, showcasing their signature Afrobeat sound with a modern twist. With their undeniable talent and immense popularity, P-Square's fans eagerly await their highly anticipated musical comeback.
In an industry often marred by breakups and disputes, P Square's story serves as a reminder of the strength of family and the power of reconciliation. Their determination to overcome obstacles and create music together once again is a testament to their unwavering passion and dedication to their craft. As they prepare to grace the stage once more, fans can expect P Square to continue captivating audiences with their infectious beats and heartfelt lyrics.