P Square Mr P And Rude Boy Reveals How They Helped Wizkid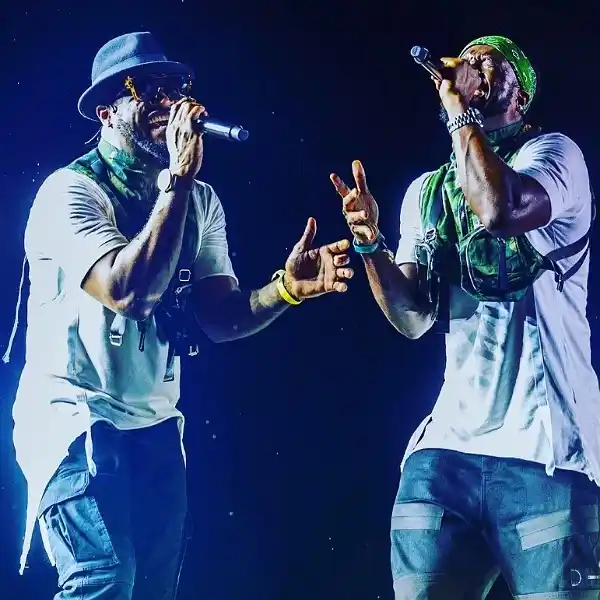 P Square, consisting of Mr. P and Rude Boy, recently opened up about their role in helping Nigerian superstar Wizkid rise to fame. In a candid interview, the talented duo revealed how they played a pivotal part in Wizkid's success story. They shared that they not only recognized Wizkid's raw talent early on but also provided him with guidance and mentorship during his formative years in the music industry.
Mr. P and Rude Boy explained how they supported Wizkid by featuring him on their hit tracks and introducing him to influential industry players. They acknowledged Wizkid's hard work and determination, but also emphasized the crucial role they played in shaping his career. Today, Wizkid is a global icon and his success is a testament to the collaborative efforts of artists like P Square. The revelation serves as a reminder of the power of mentorship and the impact established artists can have on the next generation of talent.