Style Transformation: Chile One Mr. Zambia's 2023 Look Echoes Yo Maps' Dress Code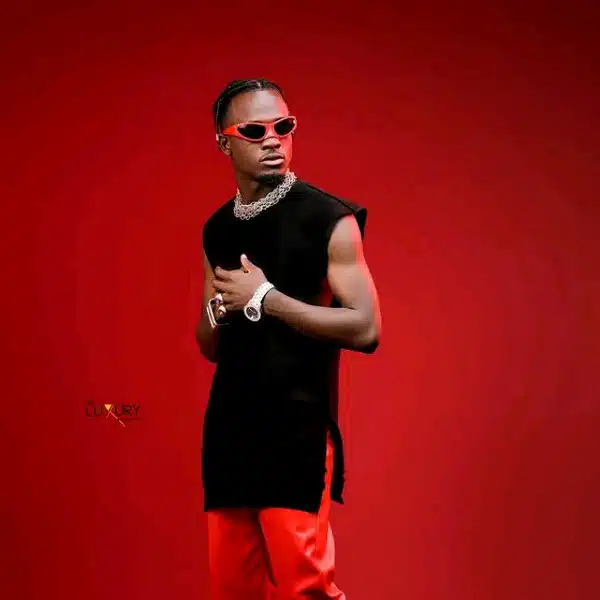 Chile One, famously known as Mr. Zambia, has unveiled his new look for 2023, and it's creating quite a buzz on social media. People can't help but notice the striking resemblance between Mr. Zambia's fashion sense and that of the popular Zambian musician, Yo Maps. The online community is flooded with posts comparing their dress codes, sparking a lively discussion.
Chile One Zambia's new style embraces Yo Maps' signature fashion choices, including vibrant colors, trendy accessories, and stylish outfits. Fans and followers are praising his boldness and ability to pull off this unique transformation. Some are even dubbing him the "Yo Maps doppelgänger."
As the news spreads, hashtags like #MrZambiaNewLook and #YoMapsDressCode are trending across various social media platforms. Users are sharing side-by-side images, expressing their thoughts, and engaging in friendly debates about the resemblance.
Whether it's a conscious decision or a mere coincidence, Chile One Zambia's new fashion statement has undeniably captured the attention of the online community. It remains to be seen how this trend will evolve and if it will inspire others to experiment with their own style choices.