/
/
South Africa Rapper "KWESTA" says he doesn't Listen to Zambian Music . Watch the interviews now | Read More…
South Africa Rapper "KWESTA" says he doesn't Listen to Zambian Music . Watch the interviews now | Read More…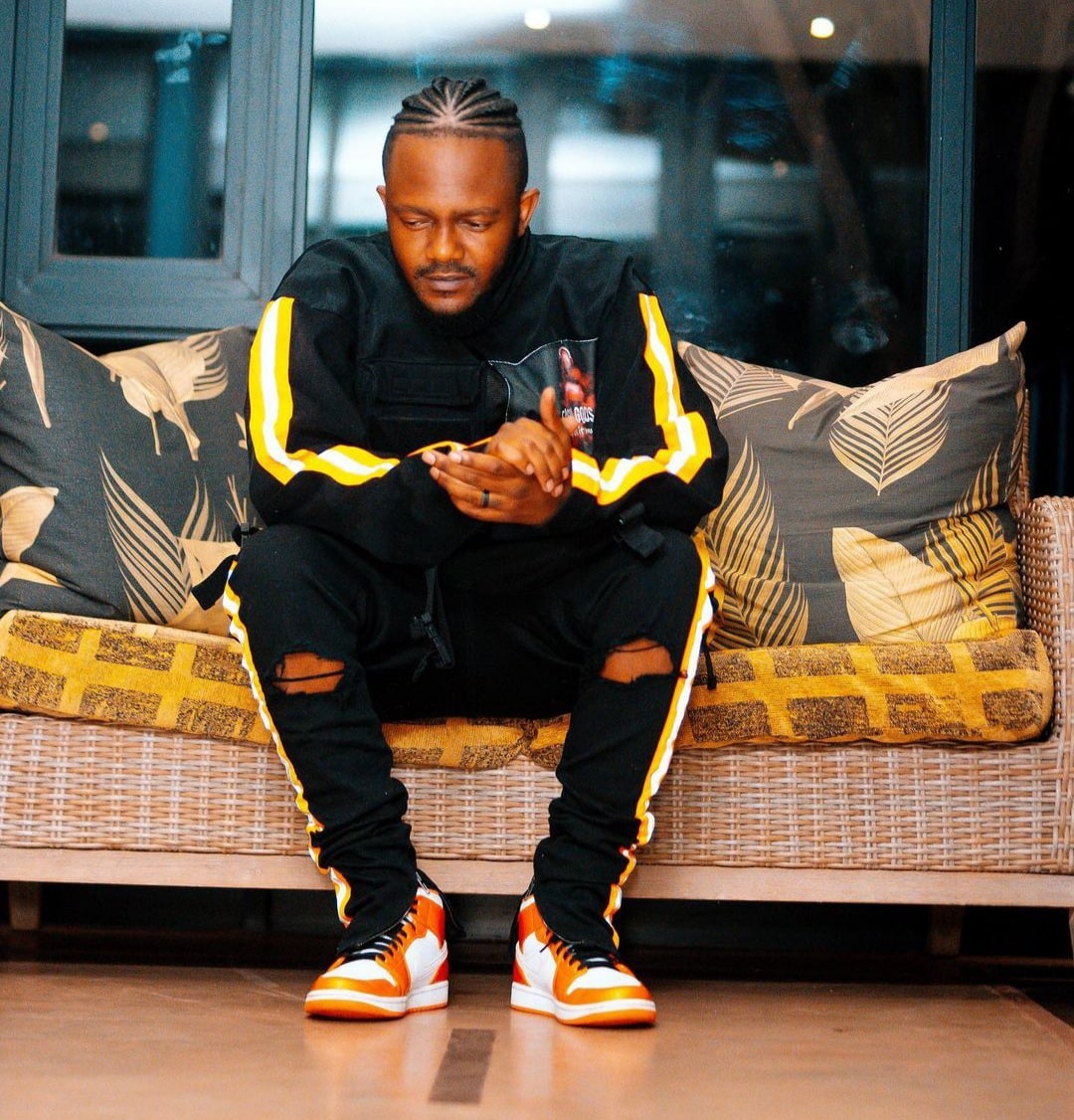 "I DON'T LISTEN TO ZAMBIAN MUSIC " KWESTA'S WORDS.
The south African hip-hop singer /rapper said, he doesn't listen to Zambian music. This was when he was having live podcast. His words kept Zambian atmosphere surprised. Some of his Zambian fans were left with jows down.
One of the Zambian music lover said " is it that Zambian music is boring to the ears of foreign countries? How is it that Zambians stream and play foreign music at large. When theirs is no even recognized.