Snoop Dogg & His Sons: Navigating Fame and Family Life from 2006 to 2012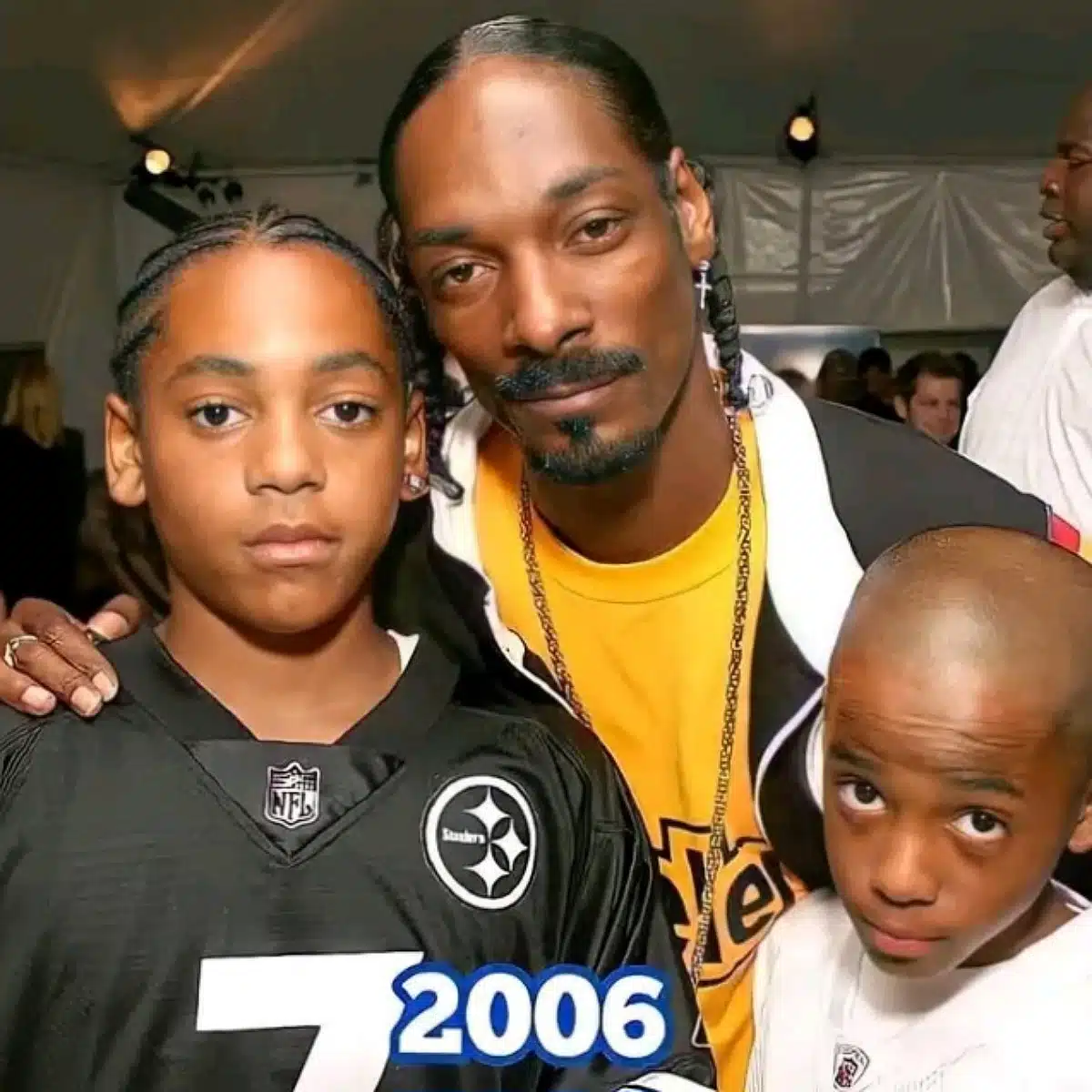 From 2006 to 2012, Snoop Dogg and his sons Corde, Cordell, and Julian, were in the spotlight as they navigated the ups and downs of fame and family life. During this time, Snoop Dogg and his eldest son Corde collaborated on music projects, while Cordell and Julian pursued their passions in football and fashion respectively.
Snoop Dogg also made headlines for his parenting style, which emphasized open communication and instilling values in his children. Despite the occasional controversy, such as Snoop's well-publicized legal issues and Corde's drug-related arrest, the family remained close-knit and supportive of each other. Overall, the period was a fascinating glimpse into the lives of one of hip-hop's most iconic figures and his family.