Neo Talks About Chamwa Ent, Awards, Album, KB & More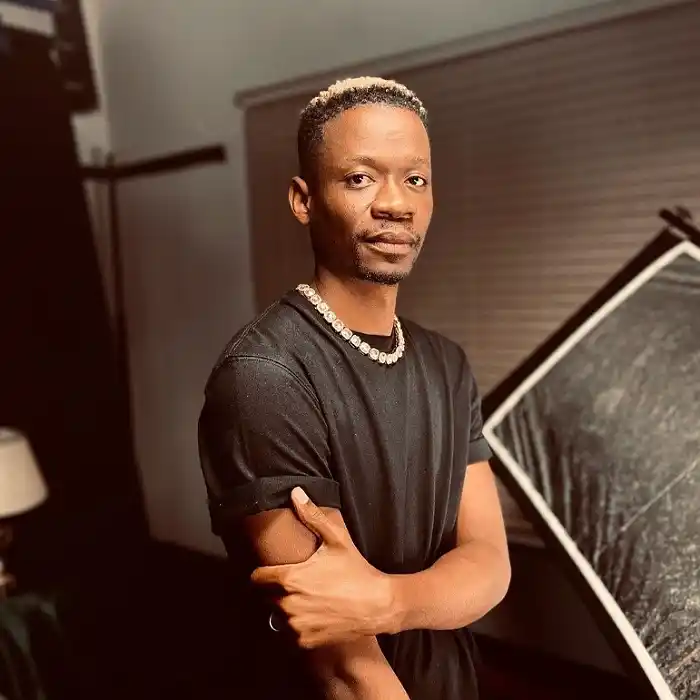 Neo recently opened up about Chamwa Ent, shedding light on the journey, challenges, and successes of the record label. In a candid discussion, Neo shared insights into the upcoming album, expressing excitement for fans to experience a diverse musical journey.
Acknowledging the industry's recognition, Neo humbly touched upon awards and accolades, emphasizing the importance of staying true to one's artistic vision. The artist also expressed gratitude for the support received, recognizing the collaborative efforts within Chamwa Ent.
Addressing the impact of KB, Neo spoke highly of the mentorship, highlighting the invaluable guidance received. Neo's admiration for KB's influence on both personal and professional growth was evident, showcasing a strong mentor-mentee bond.
In this brief but insightful conversation, Neo provided a glimpse into the world of Chamwa Ent, leaving fans eager for the upcoming album and inspired by the artist's dedication to musical authenticity and growth.