Neo Opt To Leave Stage When a Fan Pulled his Trouser | Read More…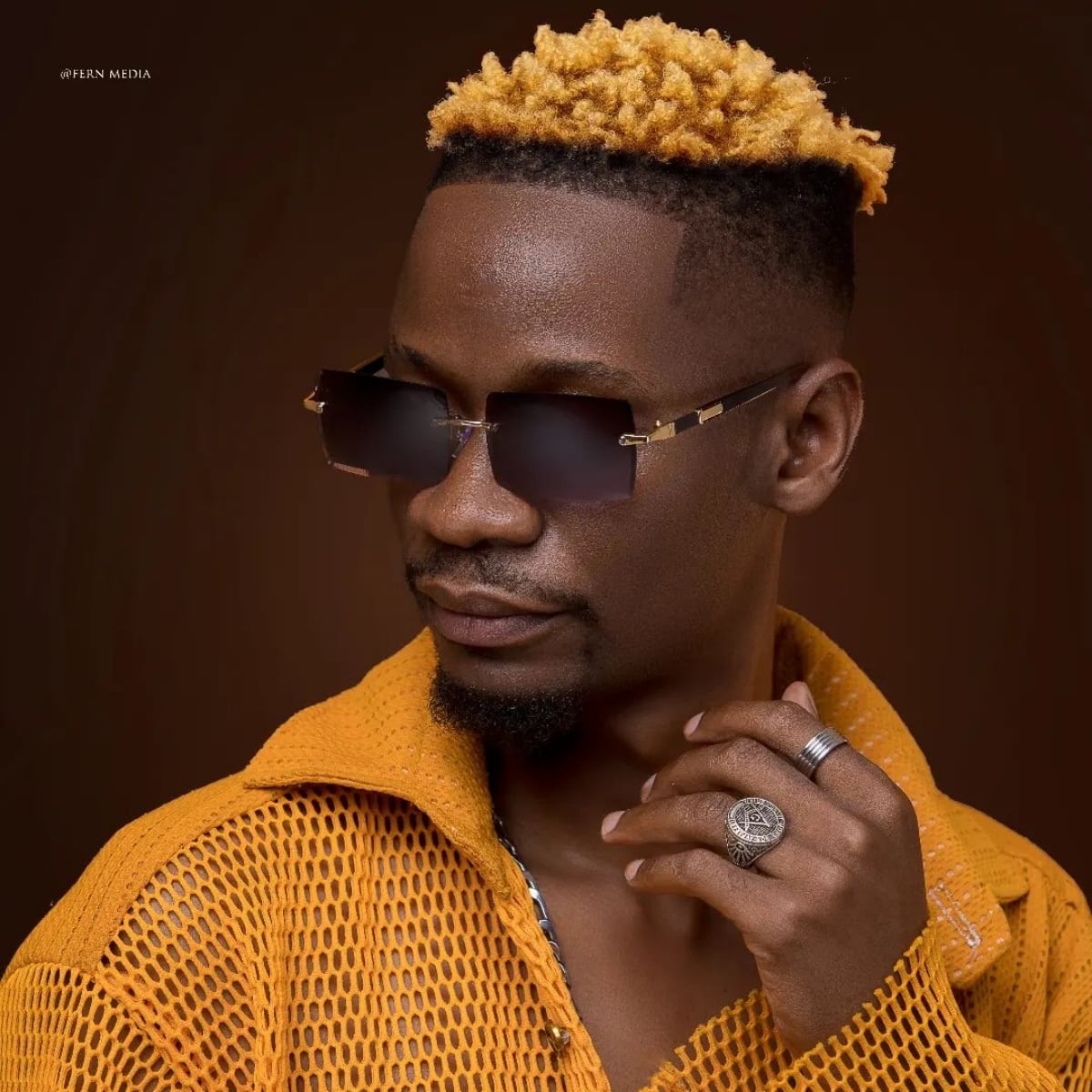 NEO left the stage without finishing the show.
It was a beautiful night, in an overwhelming atmosphere. Everyone was having a good time. NEO SLAYER came on stage to perform some of his hit songs. To his surprise unknown fan pulled down his pants. The Zambian superstar felt embarrassed and left the the stage dropping the mic. The Easter show has left everyone talking. It was not a cool move that a fan made. Check NEO New Release "If Love Was A Person".
NEO SLAYER left the stage furious. The security of the place escorted the fan who acted I a childish way. This is now becoming a common habit among fans. Few fans have been embarrassing artist. Some touch artists privates. More artists have been victims. Due to this act, artists leave the stages without finishing the shows.
Stay on Zambiamusicpromos gor for more information.