Kanye West and Ty Dolla Sign Collaborate on Upcoming Album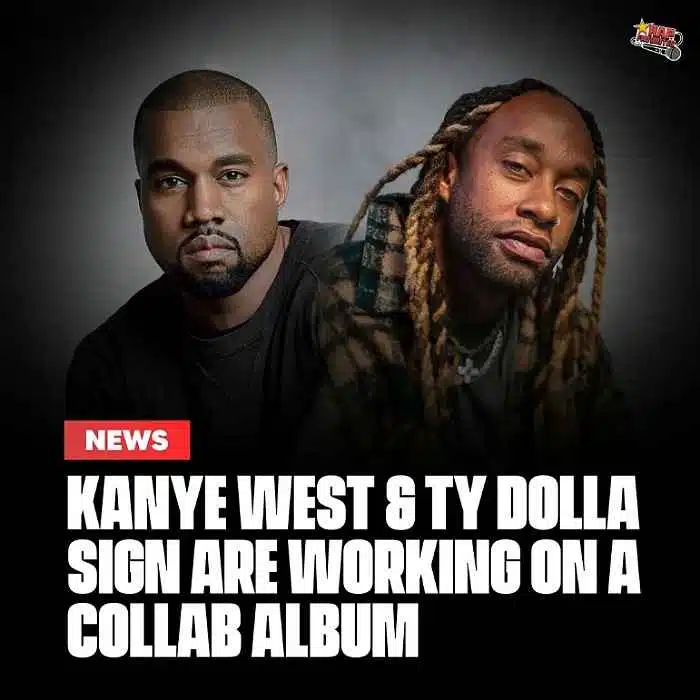 Kanye West and Ty Dolla Sign, two prominent figures in the music industry, have recently announced their exciting collaboration on a forthcoming album. This news has sent ripples of anticipation through the music world.
Kanye West, known for his innovative and genre-blending approach to music, has a track record of producing groundbreaking albums. Ty Dolla Sign, with his soulful R&B and hip-hop fusion, brings a unique flavor to the project.
While details about the album remain under wraps, fans can expect an electrifying mix of talent, creativity, and chart-topping potential. The duo's previous collaborations have been met with critical acclaim, making this joint effort highly anticipated.
As music enthusiasts eagerly await more information, it's clear that the Kanye West and Ty Dolla Sign collaboration is set to be a game-changer in the world of music. Stay tuned for updates on what is sure to be a remarkable musical journey.