/
/
Jae Cash Desires to Collaborate with JK in New Song But Faces Attitude from the Legendary Musician
Jae Cash Desires to Collaborate with JK in New Song But Faces Attitude from the Legendary Musician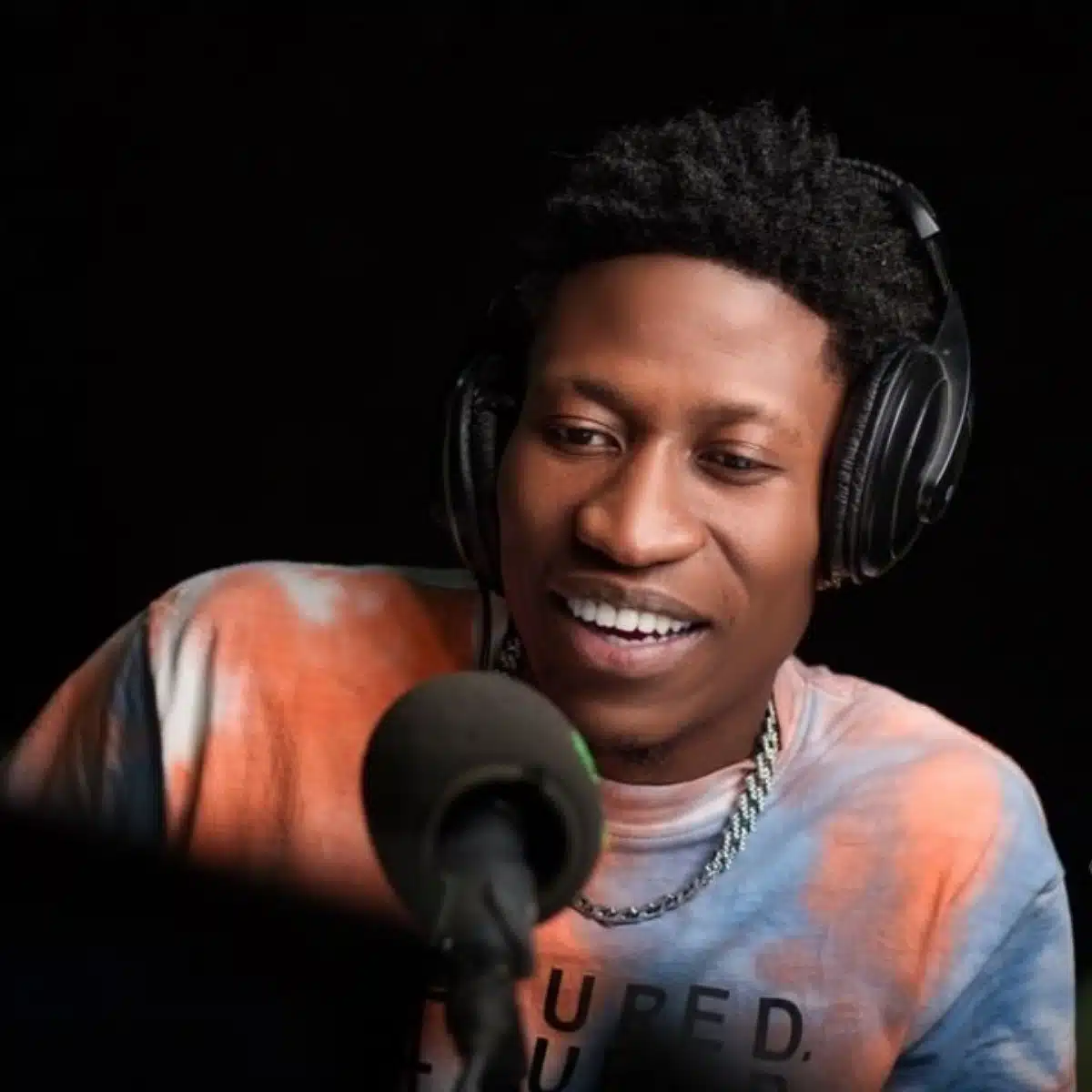 Zambian hip-hop artist Jae Cash recently expressed his desire to collaborate with legendary musician Jordan Katembula, popularly known as JK, in a new song. However, Jae Cash claimed that JK has been giving him attitude despite the fact that his songs are timeless.
Jae Cash made these remarks in his latest single "A-Z" (Alphabet), where he stated that JK's music is still relevant and unmatched. The song, which features fellow Zambian rapper Chef 187, has gained widespread attention for its catchy beat and clever lyrics.
Despite Jae Cash's admiration for JK's talent, it seems that the veteran musician may not be interested in collaborating with the younger artist. This is a shame, as a collaboration between the two could bring together two generations of Zambian music and create something truly special.
Regardless of whether JK decides to work with Jae Cash or not, "A-Z" is a testament to the growth and evolution of Zambian hip-hop. The genre has come a long way since its inception and is now gaining recognition across Africa and beyond.
In conclusion, Jae Cash's wish to collaborate with JK in a new song shows his admiration and respect for the legendary musician. While it's unfortunate that JK appears to be giving him the cold shoulder, "A-Z" is a reminder that Zambian hip-hop is alive and thriving.