/
/
DOWNLOAD: Za Yellow Man Ft Triple M – "Ex" Mp3
DOWNLOAD: Za Yellow Man Ft Triple M – "Ex" Mp3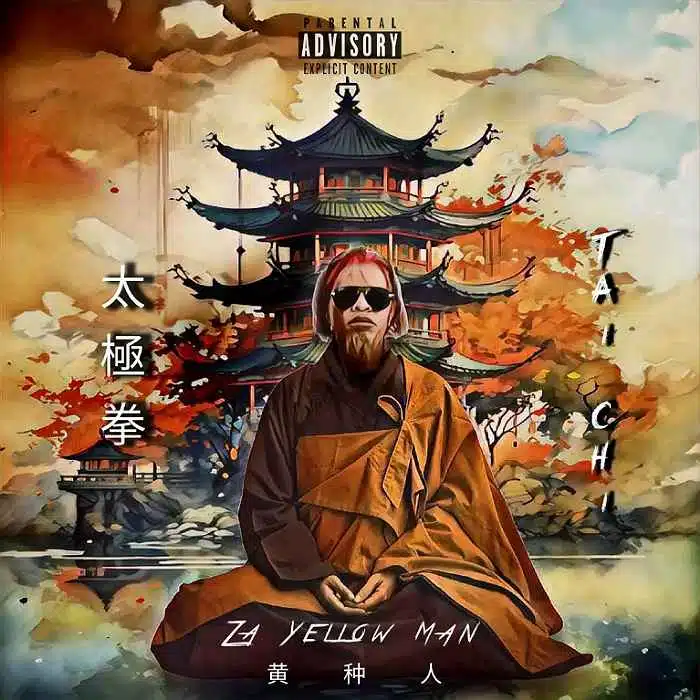 DOWNLOAD: Za Yellow Man Ft Triple M – "Ex" Mp3
"Ex" is a heartfelt song featuring the collaboration of Za Yellow Man and Triple M. Released in 2023, this track delves into the theme of past relationships and the emotions that linger.
The song's lyrics are a raw expression of love lost and memories that refuse to fade. Za Yellow Man's emotive vocals, combined with Triple M's seamless rap verses, create a poignant narrative that resonates with anyone who has experienced the aftermath of a breakup.
"Ex" is a musical journey through the complexities of the heart, reminding us that love and its echoes can be both beautiful and bittersweet.