DOWNLOAD: Yo Maps – "Kale Wemunandi" Mp3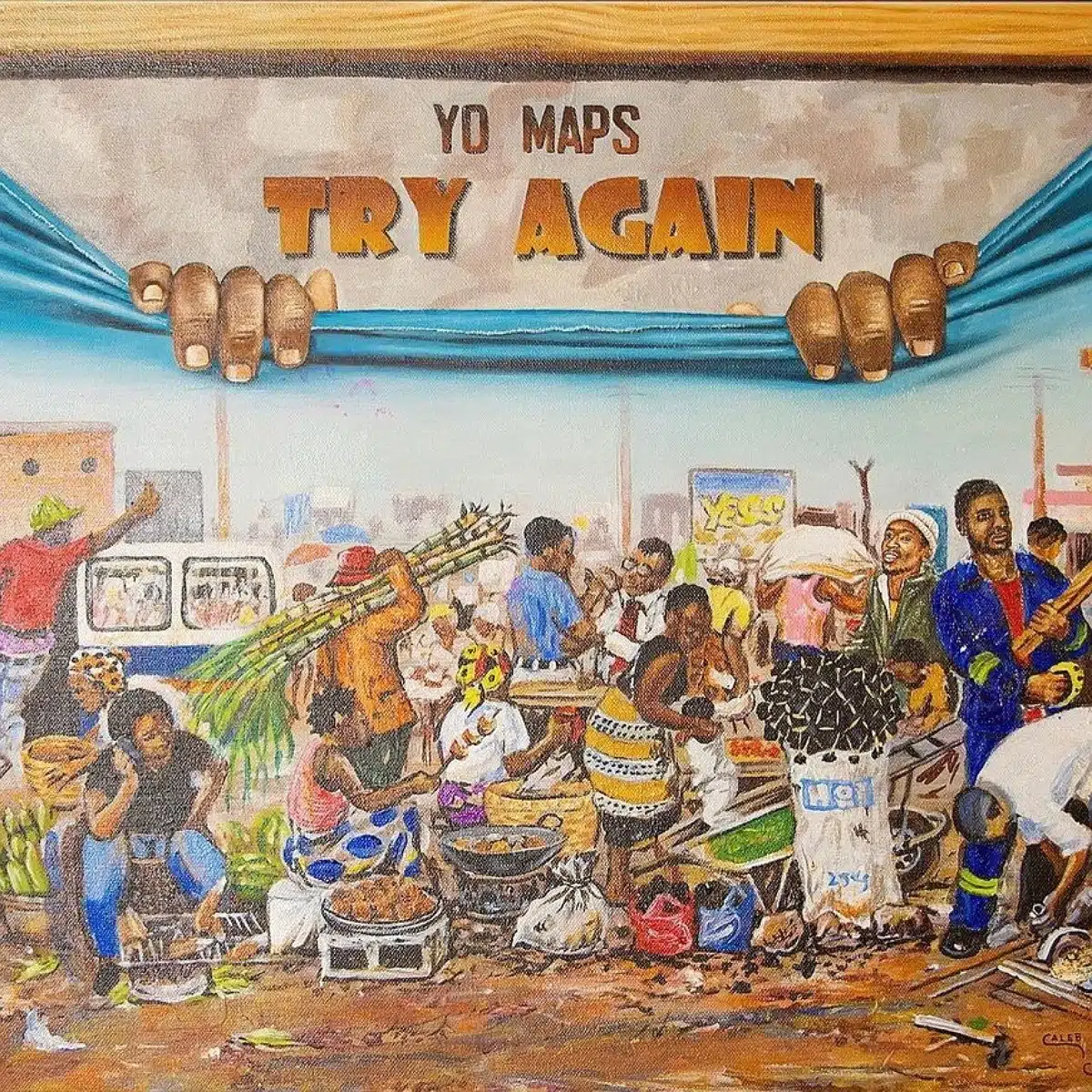 DOWNLOAD: Yo Maps – "Kale Wemunandi" Mp3
"Kale Wemunandi" is a popular single by Zambian music artist Yo Maps. is a celebration of good times and memories shared with loved ones.
The catchy tune and upbeat rhythm of "Kale Wemunandi" make it a favorite among music lovers in Zambia and beyond. Yo Maps' unique vocals and lyrical prowess shine through in the song, capturing the essence of joyful moments and the nostalgia they evoke.
With its positive vibes and relatable lyrics, "Kale Wemunandi" has become a go-to song for parties, gatherings, and moments of celebration. It is a testament to Yo Maps' talent as a musician and his ability to connect with his audience through his music.