/
/
DOWNLOAD: Yo Maps Ft Mampi & Joei – "Bapele" Mp3
DOWNLOAD: Yo Maps Ft Mampi & Joei – "Bapele" Mp3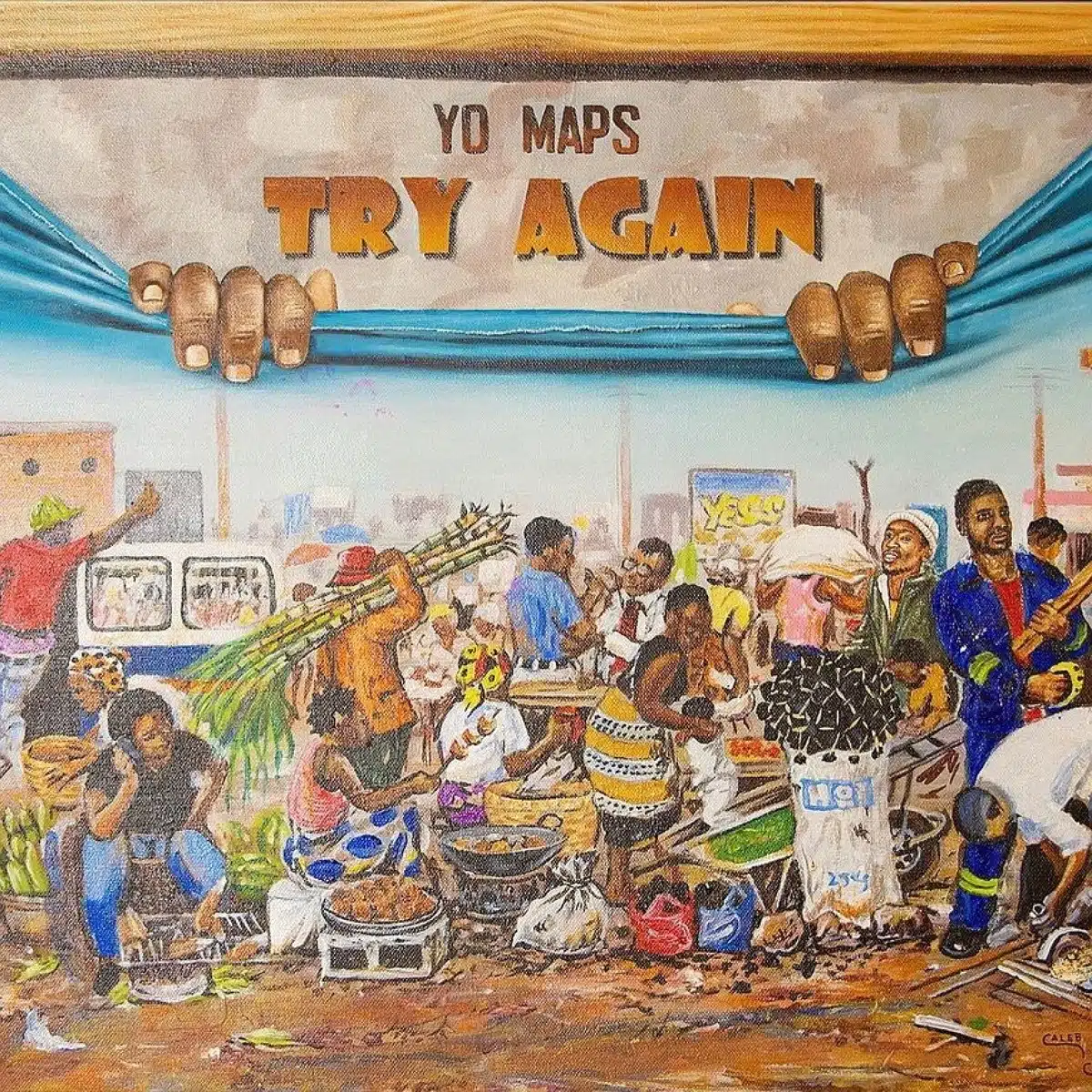 DOWNLOAD: Yo Maps Ft Mampi & Joei – "Bapele" Mp3
"Bapele" is a collaborative single by three of Zambia's top musicians: Yo Maps, Mampi, and Joei. The song, which was released in 2023, is a celebration of love and the joy that comes with finding the right person.
With its upbeat tempo and infectious chorus, "Bapele" quickly became a fan favorite and has since amassed millions of views on YouTube. Yo Maps, Mampi, and Joei each bring their unique style and talent to the song, creating a perfect blend of soulful vocals and rap verses.
"Bapele" is a testament to the power of collaboration and the magic that can happen when talented artists come together to create something special. The song is a must-listen for fans of Zambian music and anyone who appreciates great music in general.