/
/
DOWNLOAD: Xaven Ft Nez Long – "Idedeshe" Mp3
DOWNLOAD: Xaven Ft Nez Long – "Idedeshe" Mp3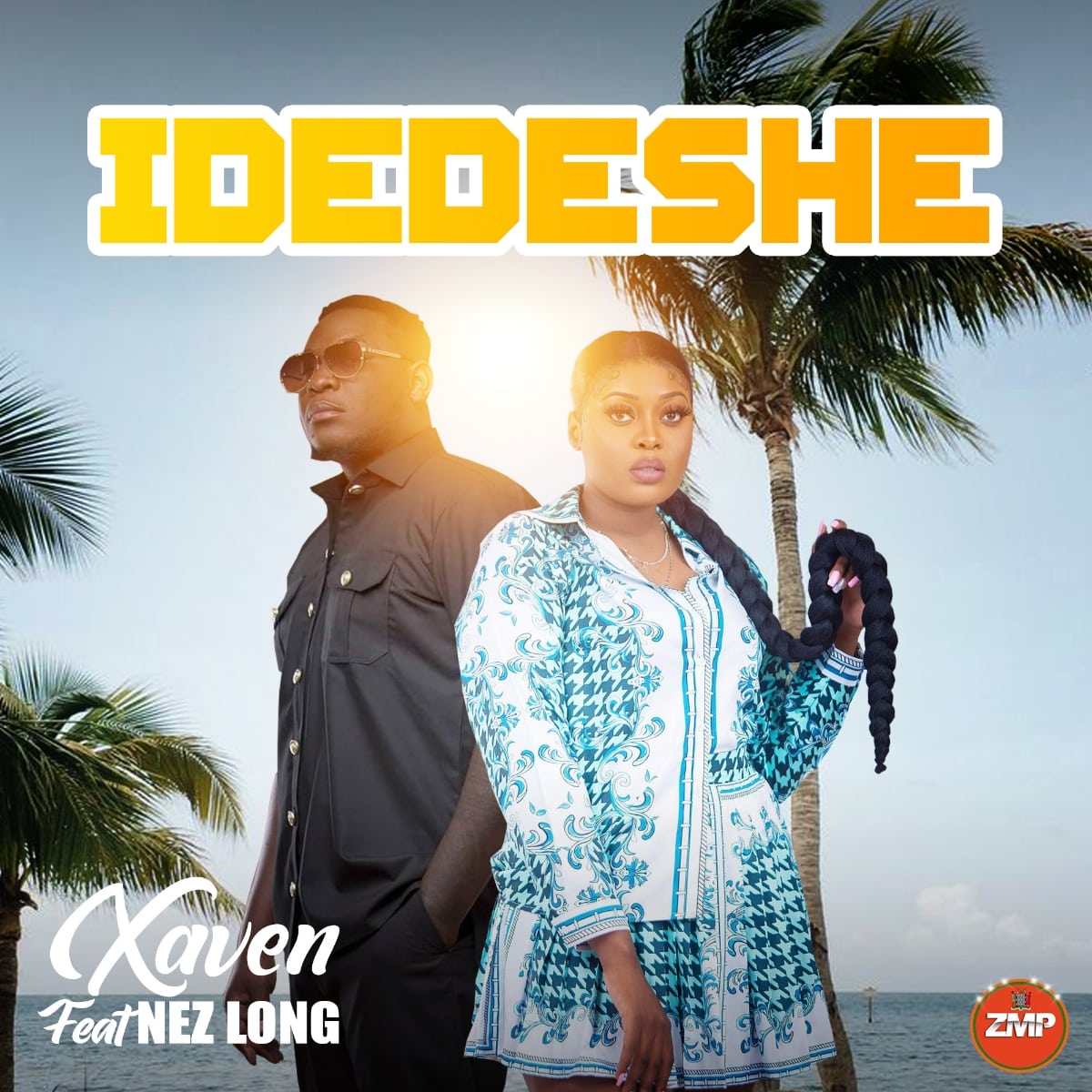 DOWNLOAD: Xaven Ft Nez Long – "Idedeshe" Mp3
IDEDESHE is the title given to this song by super Zambian gifted musician known as XAVEN. The artist hit the booth with confidence to make a hit song.
XAVEN joins effort with NEZ LONG to make a successful hit track . NEZ LONG delivered best vocals on this masterpiece.
IDEDESHE is a catchy track which is out for public consumption. The song is available In mp3 format with the best quality vocals. The two Zambian crooners performed massively well on this song. XAVEN arligned the vocals so well on this song IDEDESHE. With efforts coming from the two artist. The song was recorded with a great passion. The production made sure that the song has lovely tune.
IDEDESHE mp3 is available for download right here on zambianmusicpromos.