/
/
DOWNLOAD VIDEO: Dre Zambia Ft Drifta Trek x Vinchenzo x Triple M – "Sorry Am Not Sorry" Mp4
DOWNLOAD VIDEO: Dre Zambia Ft Drifta Trek x Vinchenzo x Triple M – "Sorry Am Not Sorry" Mp4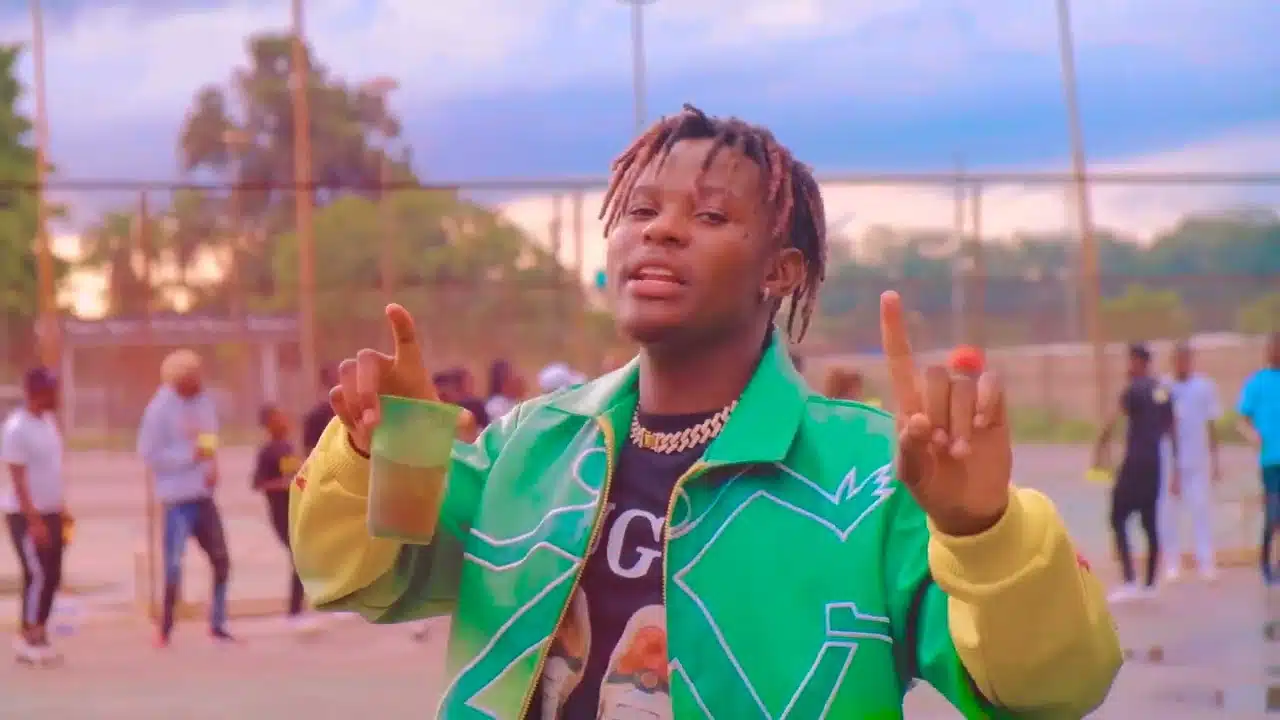 DOWNLOAD VIDEO: Dre Zambia Ft Drifta Trek x Vinchenzo x Triple M – "Sorry Am Not Sorry" Mp4
Dre Zambia, one of the rising stars in the Zambian music scene, has just released a new music video for his hit song "Am Sorry Not Sorry." The video is a perfect complement to the catchy beats and soulful lyrics of the song, showcasing Dre Zambia's talent as both a musician and a visual artist.
Throughout the video, Dre Zambia's lyrics tell the story of a relationship gone wrong, with the refrain "Am Sorry Not Sorry" serving as a defiant statement of his refusal to apologize for his mistakes. The video's visuals, however, offer a more complex and nuanced view of the situation, with shots of Dre Zambia alone in contemplation and scenes of his former partner struggling with her own emotions.
One of the standout scenes in the video features Dre Zambia and his former partner sitting in a dimly lit room, surrounded by flickering candles. The camera moves in close as Dre Zambia pours out his heart, with the flickering candles and the dim lighting emphasizing the emotional intensity of the scene.
Overall, the music video for "Am Sorry Not Sorry" is a stunning achievement that perfectly complements Dre Zambia's soulful lyrics and infectious beats. With its powerful visuals and raw emotional intensity, the video is sure to resonate with fans of Zambian music and anyone who appreciates the artistry of music videos.