/
/
DOWNLOAD: Rich Bizzy – "Dance With Me" Mp3
DOWNLOAD: Rich Bizzy – "Dance With Me" Mp3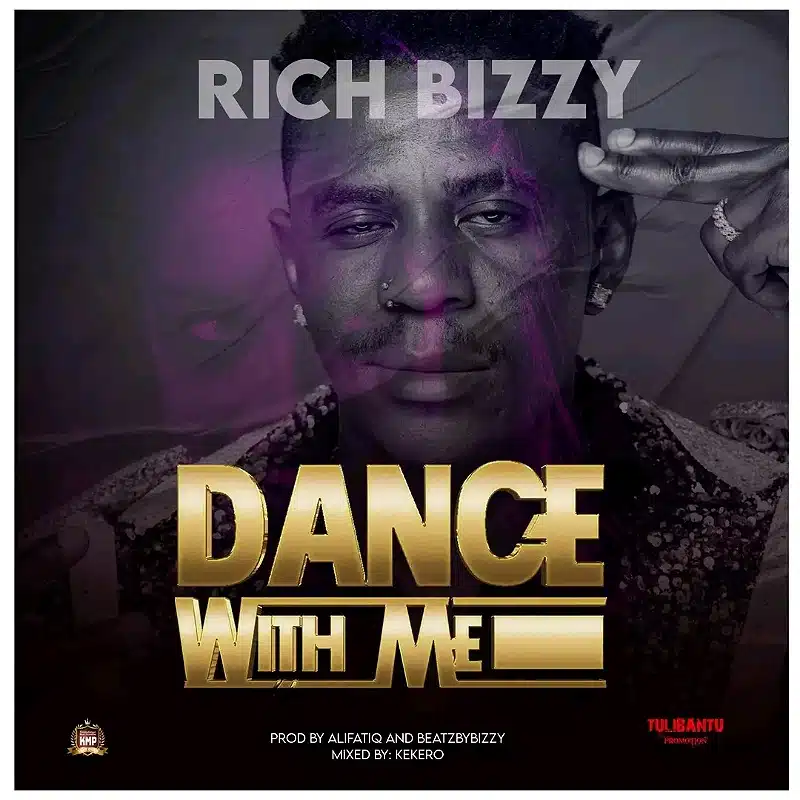 DOWNLOAD: Rich Bizzy – "Dance With Me" Mp3
Rich Bizzy's latest hit single "Dance With Me" has been making waves in the Zambian music industry. The song's catchy beat and relatable lyrics make it the perfect party anthem for those looking to let loose and have a good time.
In "Dance With Me," Rich Bizzy urges listeners to leave their worries behind and join him on the dance floor. The music video showcases energetic dance moves and a vibrant atmosphere, making it hard not to get up and dance along.
The song's popularity is a testament to Rich Bizzy's talent as a musician and his ability to connect with his audience. It's no surprise that he is considered one of Zambia's top artists.
So next time you're in the mood to dance, turn up "Dance With Me" and let Rich Bizzy's infectious energy take over.