/
/
DOWNLOAD: Prince Luv Ft Yo Maps – "Mulungu Sasanka" Mp3
DOWNLOAD: Prince Luv Ft Yo Maps – "Mulungu Sasanka" Mp3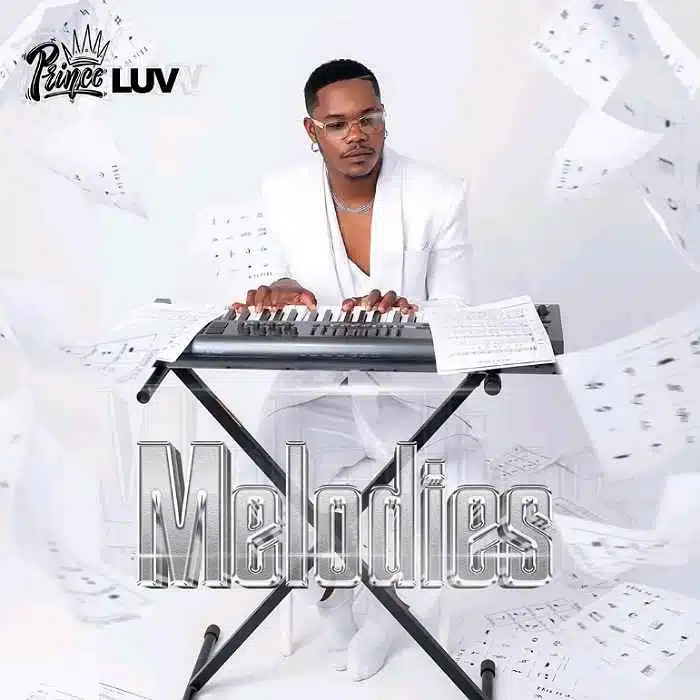 DOWNLOAD: Prince Luv Ft Yo Maps – "Mulungu Sasanka" Mp3
"Mulungu Sasanka," a captivating song by Prince Luv featuring Yo Maps, has taken the music scene by storm. This soulful collaboration beautifully blends Prince Luv's melodious vocals with Yo Maps' signature touch.
The song's title, which means "God Doesn't Choose" in English, reflects its uplifting message of gratitude and hope. The lyrics express heartfelt appreciation for life's blessings and acknowledge the role of a higher power in guiding one's journey.
"Mulungu Sasanka" is a testament to Prince Luv and Yo Maps' musical prowess, creating a harmonious fusion of Afrobeat and Zambian rhythms. With its catchy melody and meaningful lyrics, this song has become an anthem of positivity and faith for many. It's a reminder that in the face of life's challenges, faith in a greater power can provide solace and strength.