/
/
DOWNLOAD: Pompi Ft Chef 187 – "So Che" Mp3
DOWNLOAD: Pompi Ft Chef 187 – "So Che" Mp3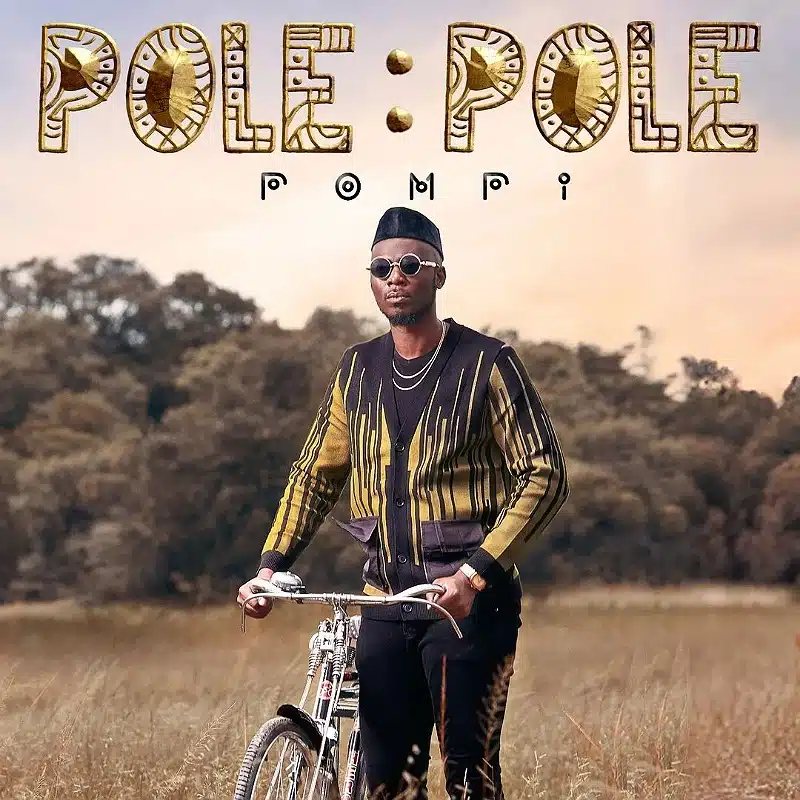 DOWNLOAD: Pompi Ft Chef 187 – "So Che" Mp3
Pompi and Chef 187 have teamed up to create a new hit song titled "So Che". The Zambian artists showcase their lyrical prowess and unique styles in this collaboration.
Pompi delivers soulful vocals, while Chef 187 adds his signature rap flow to the mix. The duo's chemistry is evident throughout the track, making it a must-listen for fans of both artists.
Overall, "So Che" is a testament to the talent and creativity of Zambian music artists. With its relatable lyrics and infectious beat, the song is sure to be a hit among music fans in Zambia and beyond.