/
/
DOWNLOAD: P Jr Umuselemani – "Bad boy" Mp3
DOWNLOAD: P Jr Umuselemani – "Bad boy" Mp3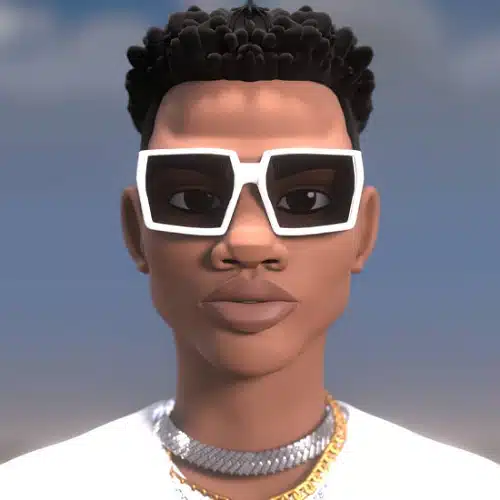 DOWNLOAD: P Jr Umuselemani – "Bad boy" Mp3
P Jr Umuselemani is a talented Zambian rapper who has been making waves in the music industry for quite some time now. With his unique style and powerful lyrics, he has won the hearts of many music lovers across the country. In 2023, he released a new song titled "Bad Boy", which has been making rounds on the airwaves and social media platforms.
The song "Bad Boy" is a masterpiece that showcases P Jr Umuselemani's musical prowess. The song has a catchy beat that is bound to get you on your feet and dancing along. The lyrics are powerful and speak about the artist's journey in the music industry and his success despite the challenges he has faced.
In conclusion, "Bad Boy" is a testament to P Jr Umuselemani's musical talent and his dedication to his craft. The song is a must-listen for all music lovers, and it is bound to be a hit for years to come. P Jr Umuselemani is a rising star in the Zambian music industry, and we can't wait to see what he has in store for us in the future.