/
/
DOWNLOAD: Neo Ft Chile One Mr Zambia – "Single Mother" Mp3
DOWNLOAD: Neo Ft Chile One Mr Zambia – "Single Mother" Mp3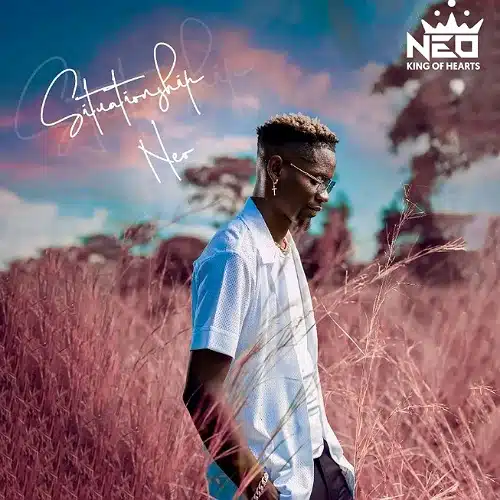 DOWNLOAD: Neo Ft Chile One Mr Zambia – "Single Mother" Mp3
Zambian musician Neo has just released his latest single "Single Mother," featuring fellow Zambian artist Chile One Mr Zambia . The song pays tribute to single mothers everywhere and acknowledges the struggles they face while raising their children alone.
"Single Mother" is a soulful and heartfelt song with a slow tempo and a powerful message. Neo's smooth vocals are complemented by Chile One's rap verse, which adds a dynamic element to the track. The lyrics are in both English and Bemba, a local Zambian language, making it accessible to a wider audience.
In conclusion, "Single Mother" is a beautiful tribute to single mothers and the sacrifices they make for their children. The song's powerful message and soulful melody are sure to resonate with many people, and the music video's inclusion of real single mothers adds an emotional element to the track. Neo and Chile One's collaboration is a testament to the strength of the Zambian music industry, and "Single Mother" is a worthy addition to both artists' impressive catalogs of music.