DOWNLOAD MIXTAPE: Umusepela Chile – "Son Of Man" | Full Ep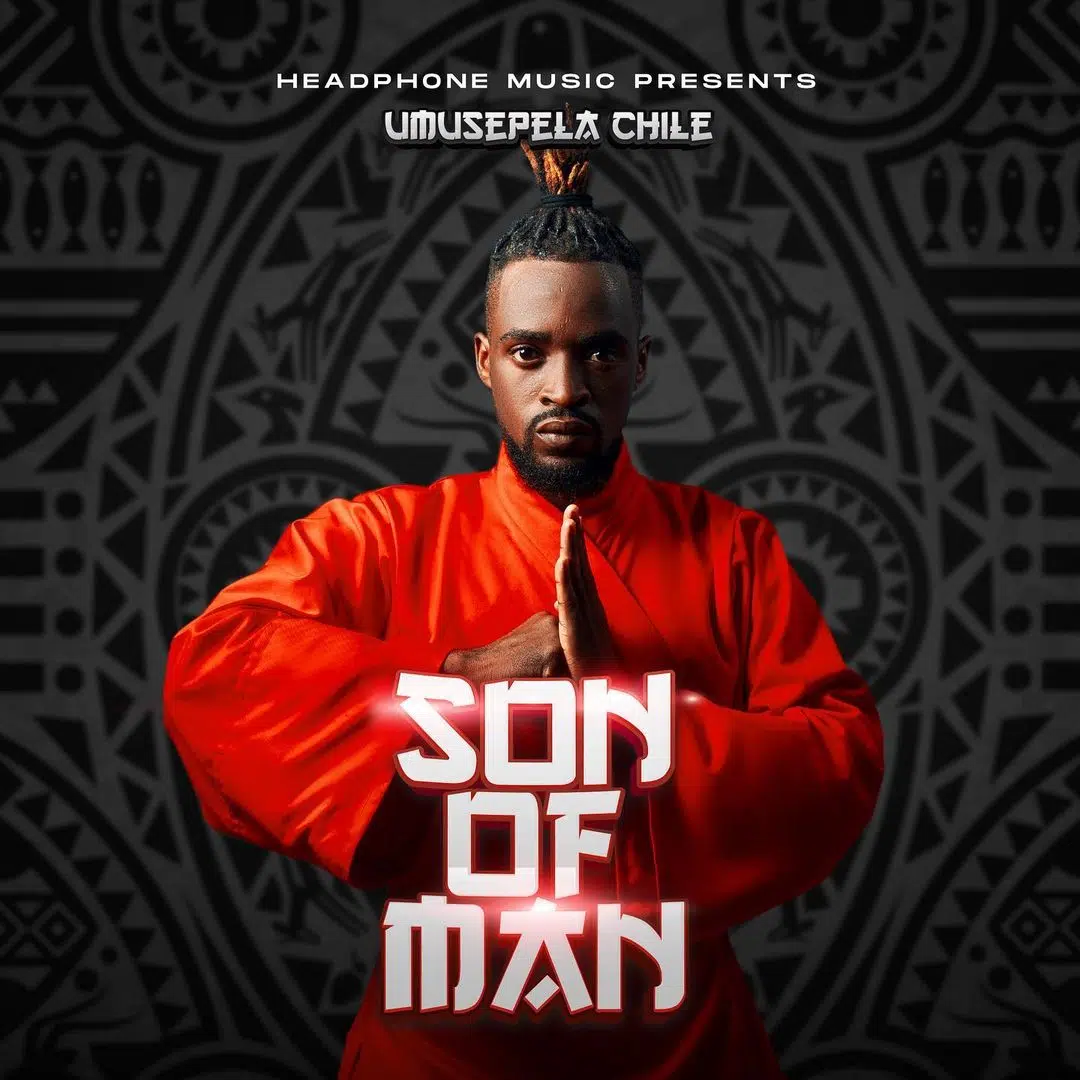 A big wow release by Umusepela Chile, this one has been titled Son Of Man. This new drop from the Zambian leading artist is amazing. You won't afford to let it pass without harkening to it.
Mixtape Tracklist
Son Of Man
Lion Of Juda Ft. Mumba Yachi
Black Jesus Part 2 Ft. Jay Rox
Queen Of Hearts Ft. Trina South
Emergency Room Ft. Zar The Supreme
Dear Memo Ft. Trina South
Last Super Ft. F F Jay
Table Manners Ft. Ace Trap
The Zambian artist really made his intentions for Music known. He was not playing on this song. Everything came out so beautiful, as he delivered the best quality vocals.
Son Of Man is a new Trending song this time. People are expressing their love by turning in numbers to stream this song. With no doubt Umusepela Chile is the new definition of good Music.