/
/
DOWNLOAD: Kusah – "I Wish" Video + Audio Mp3
DOWNLOAD: Kusah – "I Wish" Video + Audio Mp3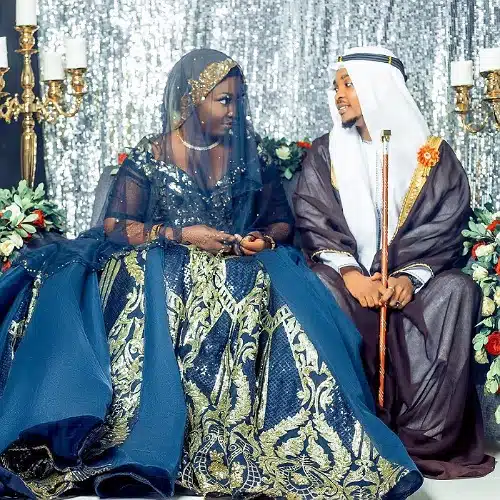 DOWNLOAD: Kusah – "I Wish" Video + Audio Mp3
Here is an historical song titled I Wish. Since its last drop the song has massive downloads. Update fans talk about this song like it was yesterday it was dropped.
QUOTABLE LYRICS
I wish, Leo tulewe mpaka tubebwe
I wish, Nimwone Wolper akiruka debe
I wish, Nimwite Naseeb aimbe Jeje
I wish, Our wedding, Our wedding,
More people have been downloading this song at large. Whenever I Wish plays, people tend to dance at large. People willingly download this hit song. Believe me this song will replace that favourite in you device.